Registration has closed
Registration for AIEC 2023 has closed. Over 1,600 delegates will gather in Adelaide to celebrate the transformative power of international education and highlight the role of visionary thinking in fostering a more sustainable, inclusive and equitable world.
We encourage you to subscribe to our AIEC newsletter, and follow us on social media to receive news about the program and other important conference news.
Register here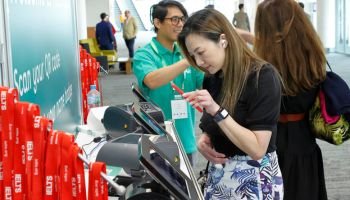 Fees and inclusions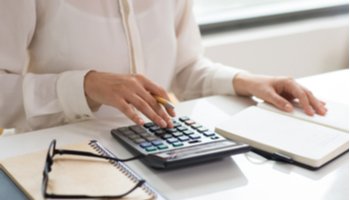 Why attend?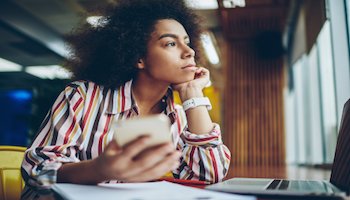 Who attends?
Justify your trip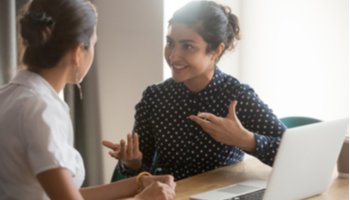 Accommodation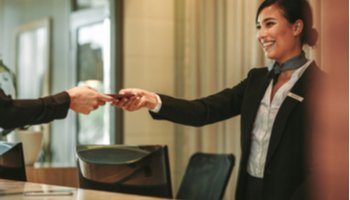 Delegate lists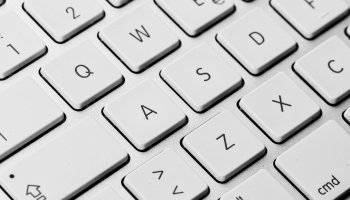 Terms and conditions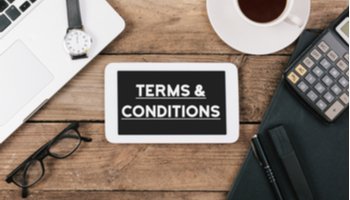 Key dates

21 March - Call for proposals opens
12 April - Call for proposals closes
30 May - Registration open
July - Program released
31 July - Super early bird registration closes
13 September - Early bird registration closes
22–25 October – AIEC 2024
{global_content name='counter'}{global_content name='key_dates'}{global_content name='register_now'}{global_content name='subscribe_to_enews'}{global_content name='view_program'}{global_content name='slider_news'}{global_content name='sponsors_registration'}{global_content name='slider_upcoming_events'}