What's on at AIEC?
AIEC provides a unique convergence of networking, learning and fun into a single package:
learning opportunities to discover innovative approaches to common challenges in international education – e.g.,keynotes, expert panel sessions, country insights, best practices, case studies, industry insights, market intelligence and the latest research.
networking activities to expand your networks, share, collaborate and contribute to the international education community such as Braindates.
a buzzing physical exhibition.
IEAA Excellence Awards, to recognise the leaders and innovators in our sector.
social events to reconnect and have a bit of fun – Happy Hour and Conference dinner.
Details about what's on at AIEC 2023 will be available in the lead up to the conferece. If you are interested in attending, we encourage you to subscribe to our AIEC newsletter, and follow us on Twitter or LinkedIn to receive news about the conference.
 Also, take a look at the Past AIECs or view the AIEC Highlights videos below.
Keynotes

Exhibition
Sessions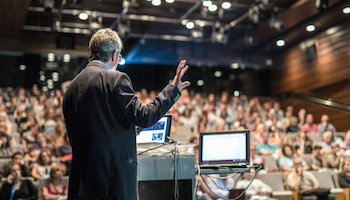 Braindate
IEAA Excellence Awards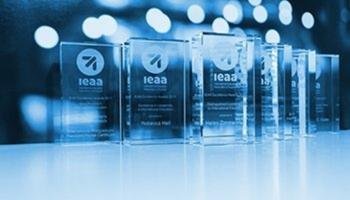 Networking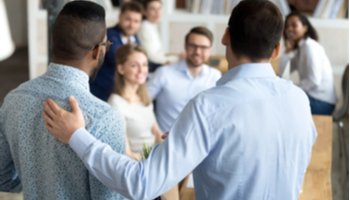 Social events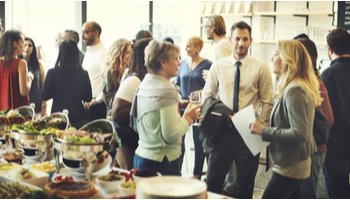 Pre-conference program
Key dates

9 February - Call for proposals opens
10 March - Call for proposals closes
1 June - Registration open
31 July - Early bird registration closes
10-13 October – AIEC 2023