AIEC Connect
In the absence of a face to face conference this year, we want to continue the conversation around international education, especially at such a crucial time for our sector.
For this reason, we will be offering the opportunity to 'stay connected' and engage through #aiecconnect activities.
Events will be held free of charge, but registration will be required as some events will have limited capacity.
Please ensure you subscribe to our AIEC newsletter, to receive newsletters and updates about upcoming activities, and follow us on social media.
Past events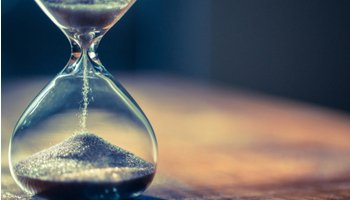 Industry events

{global_content name='counter'}{global_content name='subscribe_to_enews'}{global_content name='slider_news'}{global_content name='slider_ads'}