Exhibition
The Exhibition Hall at AIEC is a buzzing space filled with booths, networking lounges and more! Attendees are spoiled for choice with innovative and exciting additions to the Expo floor.
For starters, we've increased the opening hours for the Expo, so delegates who arrive early on Tuesday can browse through the exhibitor stands and check out all that is on offer.
We're also increased the number of networking lounges, with multiple themes to pique everyone's interest. You'll also find the  Braindate Lounge here, as well as coffee carts, novel ways to increase your fruit intake, plus a few surprises!  
All meals will be served in the Exhibition Hall, and it's a great place to head to in between sessions to connect with international education colleagues.
Check out the exhibition floor plan
Green Lounge
This space is for you to engage, learn and share ideas on how we can create a more sustainable future for international education. Find out what you can do to reduce your impact when attending or organising conferences and take some ideas back to your organisation to implement.
Drop by the lounge to say hi to our friends from CANIE, pick up your water bottle from Tetra Tech or just hang out.
Kaurna Lounge
This year, we meet on Tarntanya, the traditional lands of the Kaurna People. We have dedicated a space within the Exhibition Hall where you can learn more about the Kaurna culture, history, and language of the traditional custodians of the Adelaide Plains.
By creating this space, we wish to recognise and respect their cultural heritage, beliefs, and relationship with the land, and we acknowledge that they are of continuing importance to the Kaurna people living today. 
Learn more about the Kaurna people
Health Lounge

Information overload? Need some time out? Located towards the back of the Exhibition Hall, the Bupa Health Lounge provides a calming, chilled out space for contemplation and laid back networking.
Be sure to stop by the Bupa team at booth no. 32, or head over to the nearby Massage Corner for a quick recharge.
Sponsored by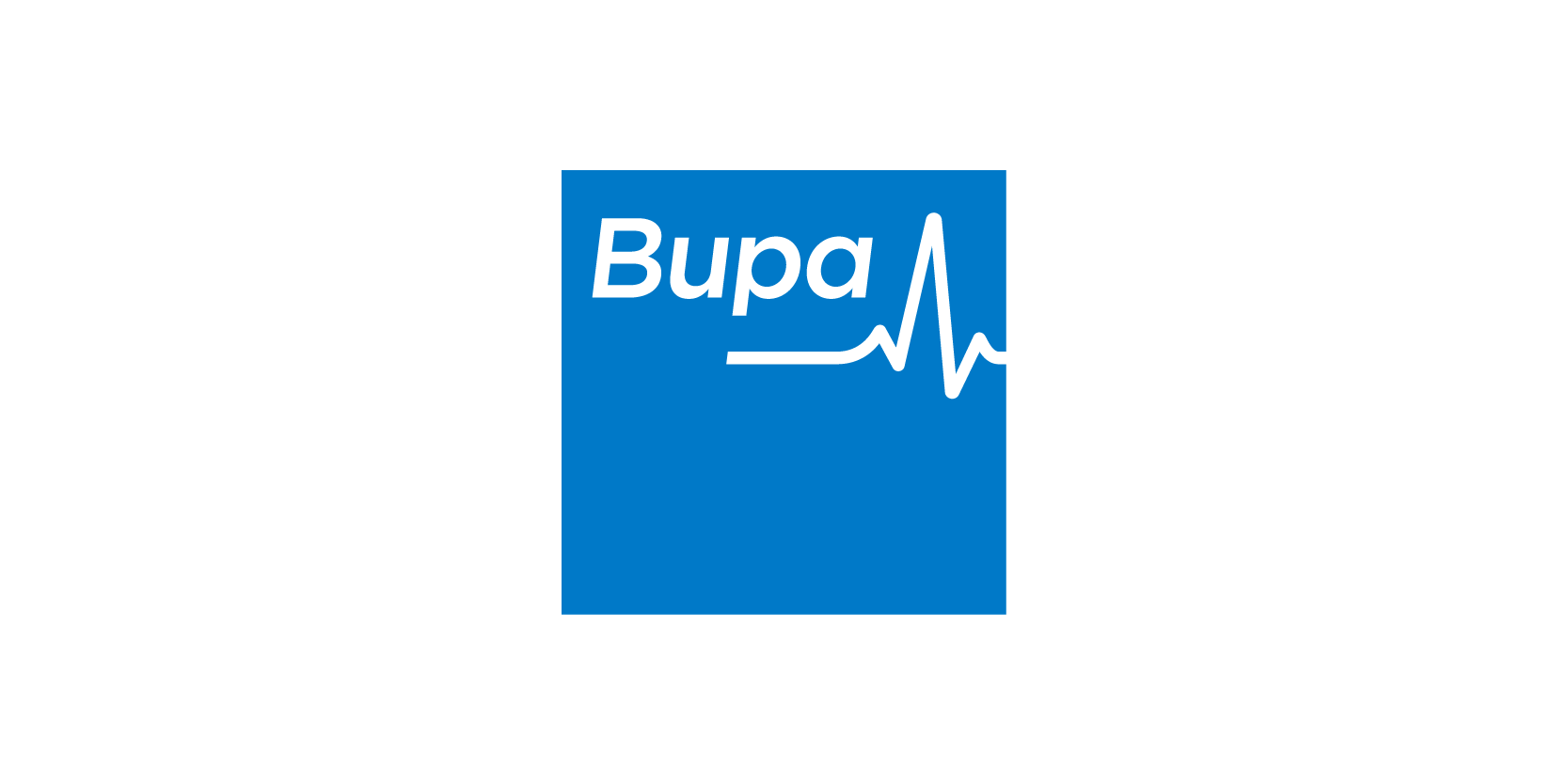 StudyAdelaide Networking Lounge
StudyAdelaide is a membership-based organisation that promotes Adelaide as an international education study destination, highlighting the many advantages for international students who choose to live, work and study in Adelaide.
Stop by the StudyAdelaide Network Lounge, and say hello to their members while you grab a great coffee.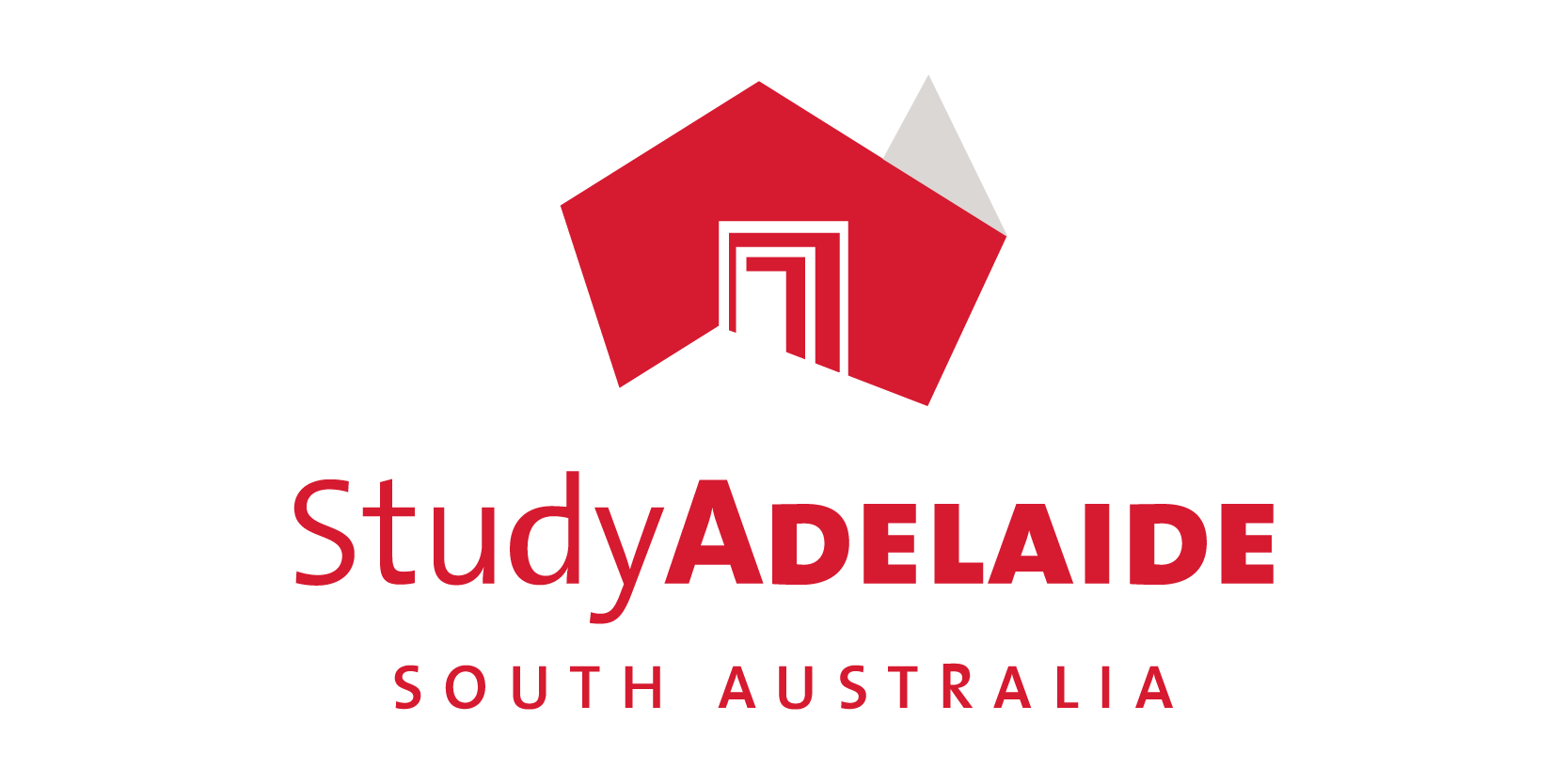 Coffee
Food, wi-fi and coffee (and not always in that order!) are essential to get through the busy AIEC conference week. Before heading off to your session, Braindate or next appointment, drop by the Allianz or StudyAdelaide carts and grab a coffee!
Even better, bring your coffee cup with you and help us be a greener conference. There will be Freshcup wash stations near each of the coffee carts.
Sponsored by
Braindate Lounge
Braindate has reinvented how people meet and learn … and the Braindate Lounge is where it all happens!
We've created a fun, comfortable networking space within the Exhibition where you can meet and have meaningful conversations with people who share similar interests as you.
Make sure you've checked the Braindate marketplace (available from the conference app two weeks prior to the conference) and check out the topics of conversation or create your own. Once you've picked a Braindate, head to the Braindate Lounge on the date and time agreed and meet with others there!
If you have an hour to spare between sessions, why not over to the Braindate Lounge and ask the Braindate Learning Concierge to see what's happening! Who knows who you might meet?
Find out more about Braindate
Ideas mural
You're invited to contribute to our "Vision and Transformation" mural by expressing what this years' theme means to you, and to the international education sector. Over four days, our talented graphic illustrator Jessamy Gee from Think in Colour will take these ideas and collate all our thoughts into a beautiful graphic illustration.
Be sure to stop by throughout the week to contribute your ideas and see how the mural evolves.
See last year's mural
Massage Corner
They're back! Take a break from the AIEC grind and get a free neck massage from Evolve College students in the Massage Corner.
Evolve College offers massage courses designed by industry experts with a strong focus on leading the massage industry into the future. The founders were the first in the massage industry to introduce draping, and the standards of professionalism they introduced 20+ years ago are now enshrined in the official competencies of VET massage qualifications today.
Students from Evolve College will be giving free 15 minute massages to delegates throughout the conference. This time will count towards the hours they require to complete their course.
Sponsored by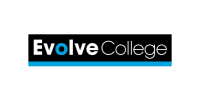 Photo Studio
A good head shot photo for your LinkedIn profile is a must! This year's Expo includes a Photo Studio, complete with professional photographer and make-up artist to ensure you're putting your best face forward.
This new addition to the Exhibition is brought to you by Western Australian Technical Vocational Education Training (WATVET).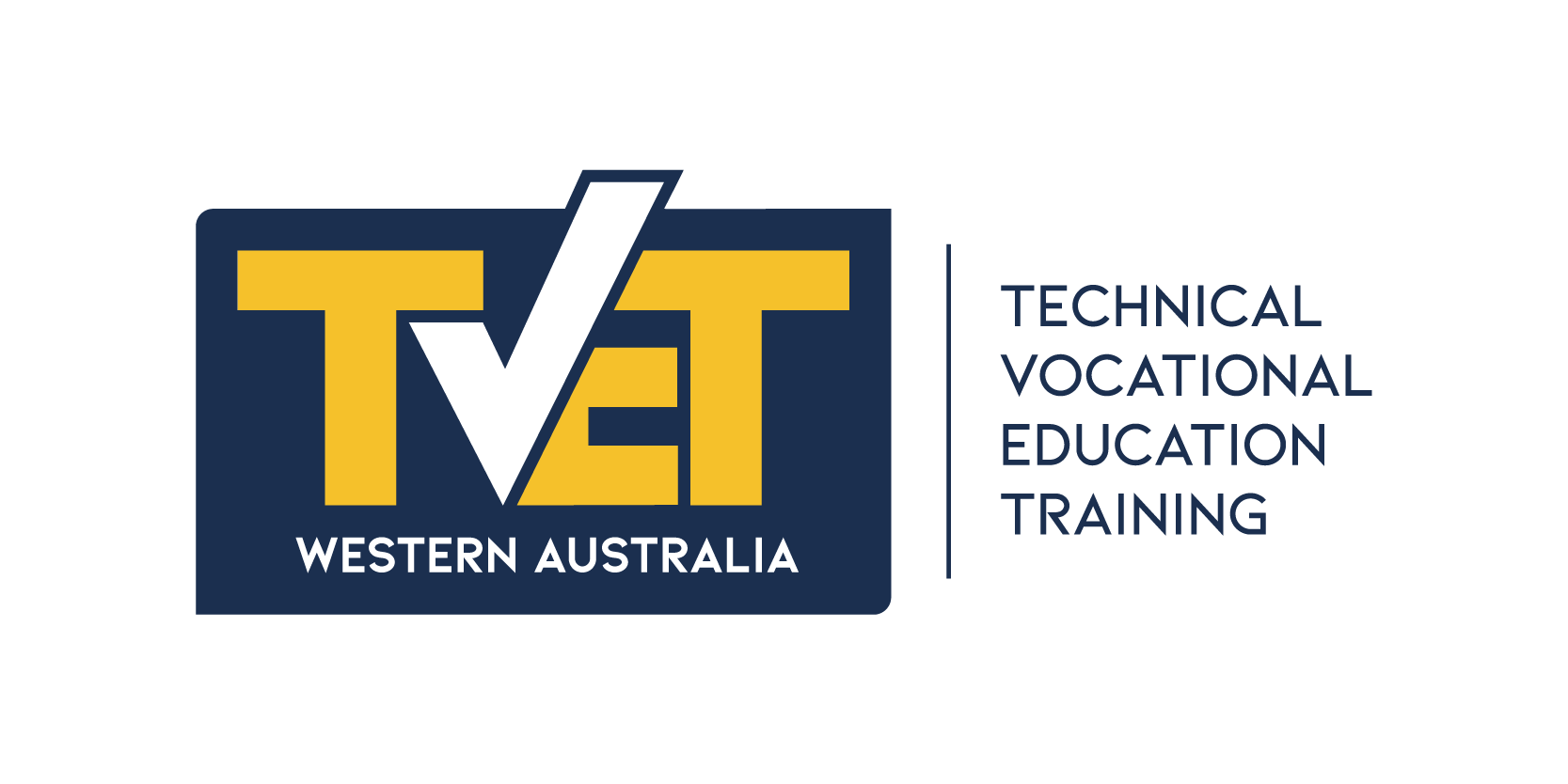 Gelato trike
Fancy something cool and delicious between sessions? Visit the gelato trike, brought to you by our friends at Kaplan. With a range of delectable flavours to choose from, you might be tempted to try them all!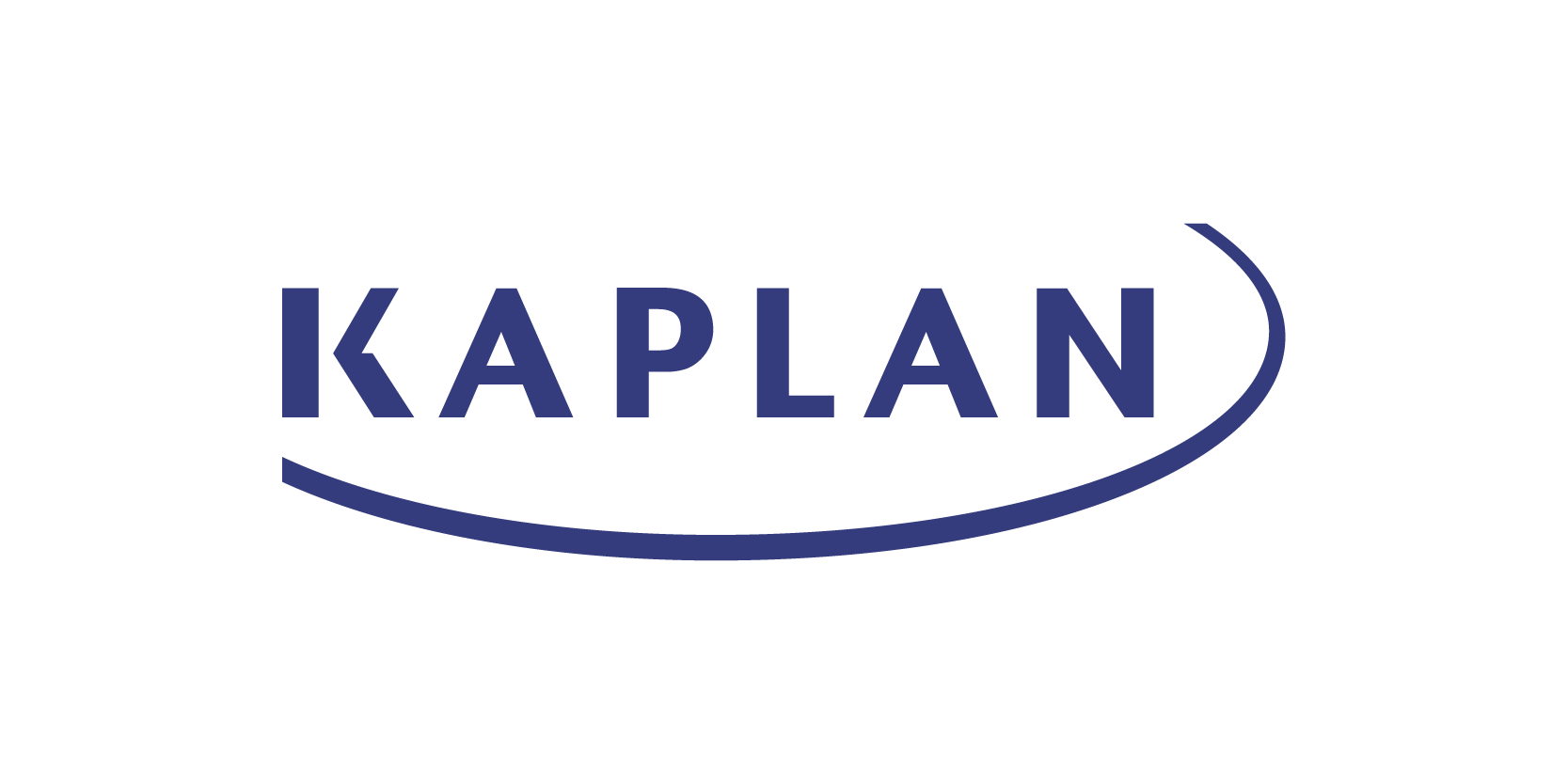 Fresh fruit cart
Dieticians recommend we eat between two to five servings of fruit each day – and not just because it's delicious. Fruit is an excellent source of essential vitamins and minerals, plus insoluble and soluble fibre.
We've taken this advice and installed a fresh fruit cart in the Exhibition, as well as in the Inspire Lounge (on the lower level near the Riverbank rooms) to ensure delegates can get their vitamins. The fruit is sourced straight from the Adelaide Central Market, and is brought to you by the International College of Hotel Management (ICHM).  
Pedal-bike smoothies
Get those legs pedalling and make your own smoothie at the same time! Smoothie bikes blend fun, sustainability and a healthy message in a truly transformative way. Why not challenge a colleague to a race and see who wins! 
Smoothies are sponsored by AECC.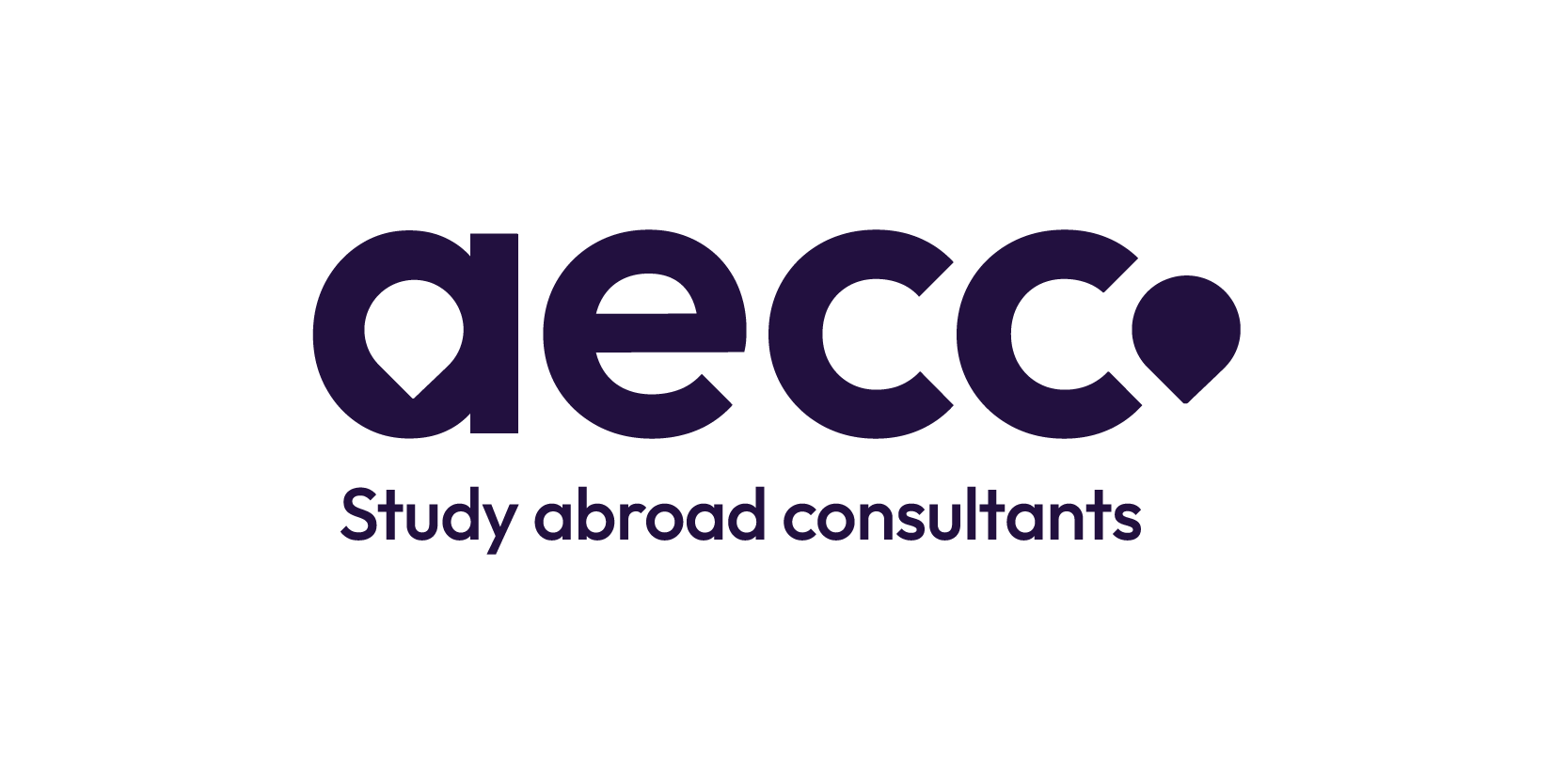 IDP Booth
Take some time to visit the IDP Education booth and meet members of the IDP global network and IDP Connect teams. A perfect opportunity to chat about your marketing and recruitment priorities with one of our experts, learn more about FastLane or discover some insights from our latest Emerging Futures research. Arrange a meeting or drop by for a chat and maybe sample an ice-cream (or two!). 
IEAA Booth
Drop by the IEAA booth to meet the team and learn all about IEAA. Whether you're a member, or considering joining, the IEAA team has all the information you need about professional development, expert networks to join, how to earn an IEAA Fellowship, and other ways to boost your career in international education.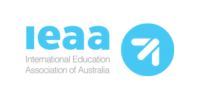 Study Australia Pavilion
It's not just a booth – it's a pavilion! Meet the Study Australia and eight State/Territory teams in one spot. Browse through all Australia has to offer international education, and connect with colleagues from Austrade and Department of Jobs and Training.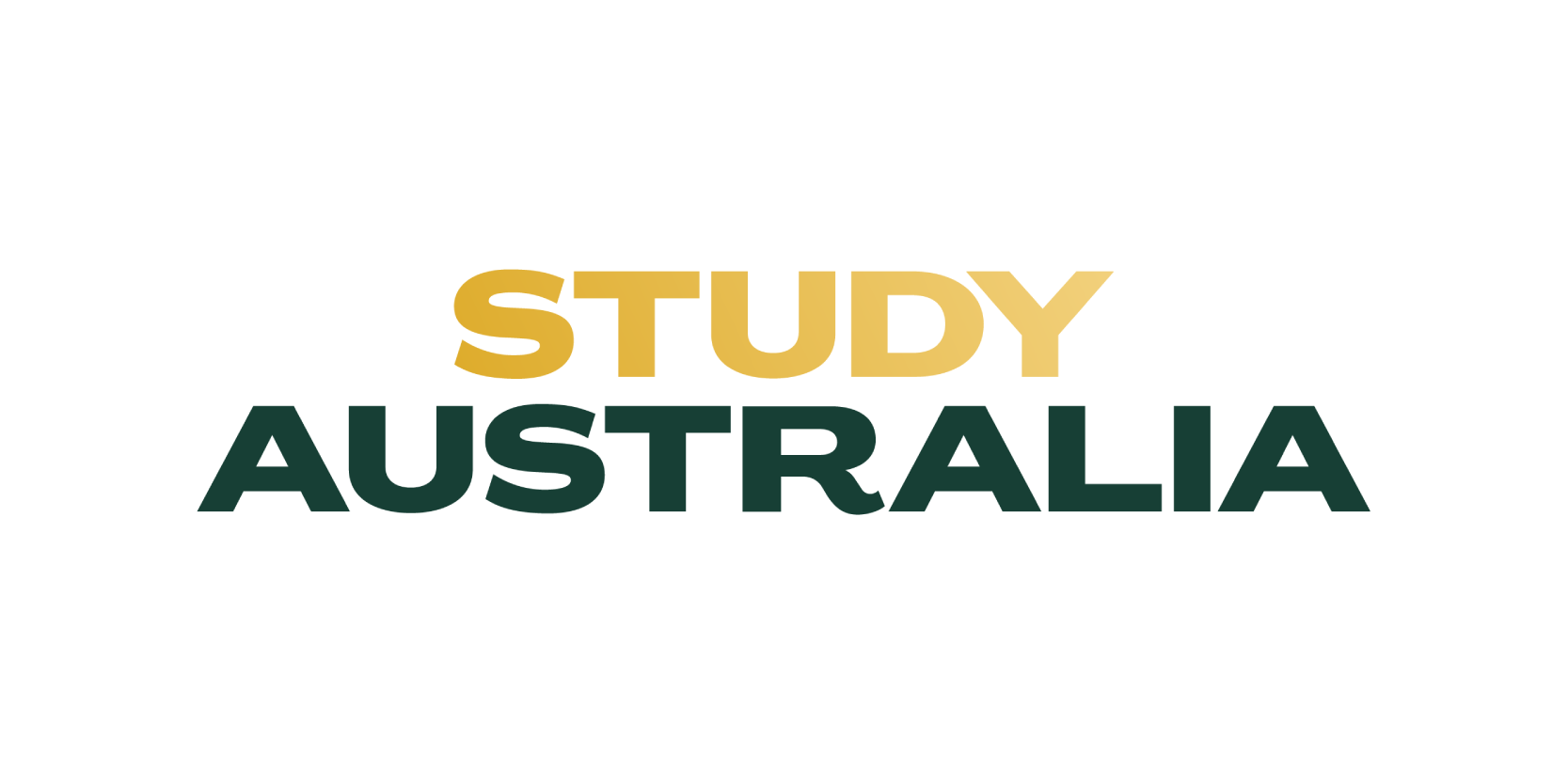 Check out the exhibition floor plan 
Key dates

9 February - Call for proposals opens
10 March - Call for proposals closes
1 June - Registration open
July - Program released
31 July - Super early bird registration closes
4 September - Early bird registration closes
10–13 October – AIEC 2023
{global_content name='counter'}{global_content name='key_dates'}{global_content name='register_now'}{global_content name='subscribe_to_enews'}{global_content name='view_program'}{global_content name='slider_news'}{global_content name='sponsors_program'}