AIEC 2021 goes hybrid!
Join us on the Gold Coast or online from 5 to 8 October 2021 to explore new horizons for international education.
We are excited about bringing you AIEC 2021, a hybrid event where all attendees, in person and online, will be able to meet once again, learn, share, network and be part of the conversation.
A new era may be dawning for our sector, and we enter it with innovative ideas, valuable experiences and a renewed passion to help international students and globally-minded people achieve their goals.
The Call for Proposals is now open. If you are interested in speaking at the conference, please submit a proposal.
The deadline is now extended until Tuesday 11 May 2021 at 5 pm (AEST).
We encourage you to sign up for our newsletter and follow us on Twitter and LinkedIn to receive news about AIEC.


Call for proposals | Now open
Webinar recording | CFP Info session
Destination Gold Coast

Why attend?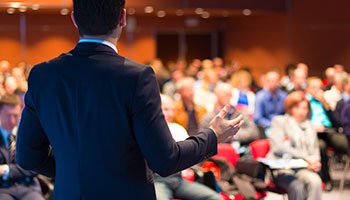 Sponsorship opportunities