Welcome
The Australian International Education Conference (AIEC) is the major opportunity each year for international education practitioners, teaching staff, researchers, policy makers and other stakeholders to learn about major industry trends and to network with Australian and international colleagues.
After careful consideration and consultation with stakeholders, IDP Education and IEAA made the difficult decision to postpone this year's conference on the Gold Coast to October 2021.
While we are disappointed the conference will not take place this year, we are committed to keeping you informed and connected throughout these challenging times, so  please see some of the virtual events we and other industry partners are planning in 2020.
We encourage you to sign up to our newsletter and follow us on Twitter @AIEC and LinkedIn to receive news about AIEC.
#InThisTogether #aiecconnect
View Illustration
Gold Coast 2021
Sponsorship opportunities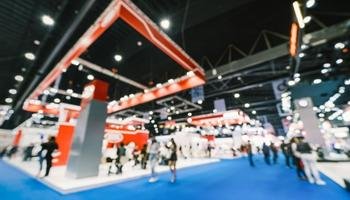 AIEC Connect