Over 1,750 attended AIEC 2022 on the Gold Coast and online
The 35th Australian International Education Conference was held on the Gold Coast and online on 18 to 21 October 2022. Excited to reunite in person, the #intled sector reconnected with 1,750+ colleagues from around Australia and the world. 
AIEC featured captivating learning sessions, innovative networking opportunities, incredible keynote speakers, a buzzing exhibition and fun social events, providing a unique convergence of networking, learning and fun into a single package. A summary of the event will be forthcoming.
Registration for AIEC 2022 is now closed. Content on-demand is still available to all registered delegates until 23 December 2023.
AIEC 2023 will be held in Adelaide 10 to 13th October 2023.
Photo Gallery
View content on-demand
#aiec2022 on social media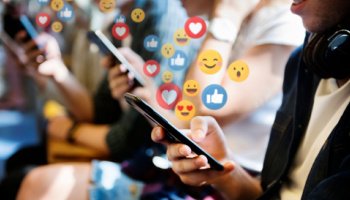 Call for Proposals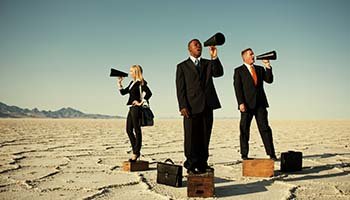 See you in Adelaide in 2023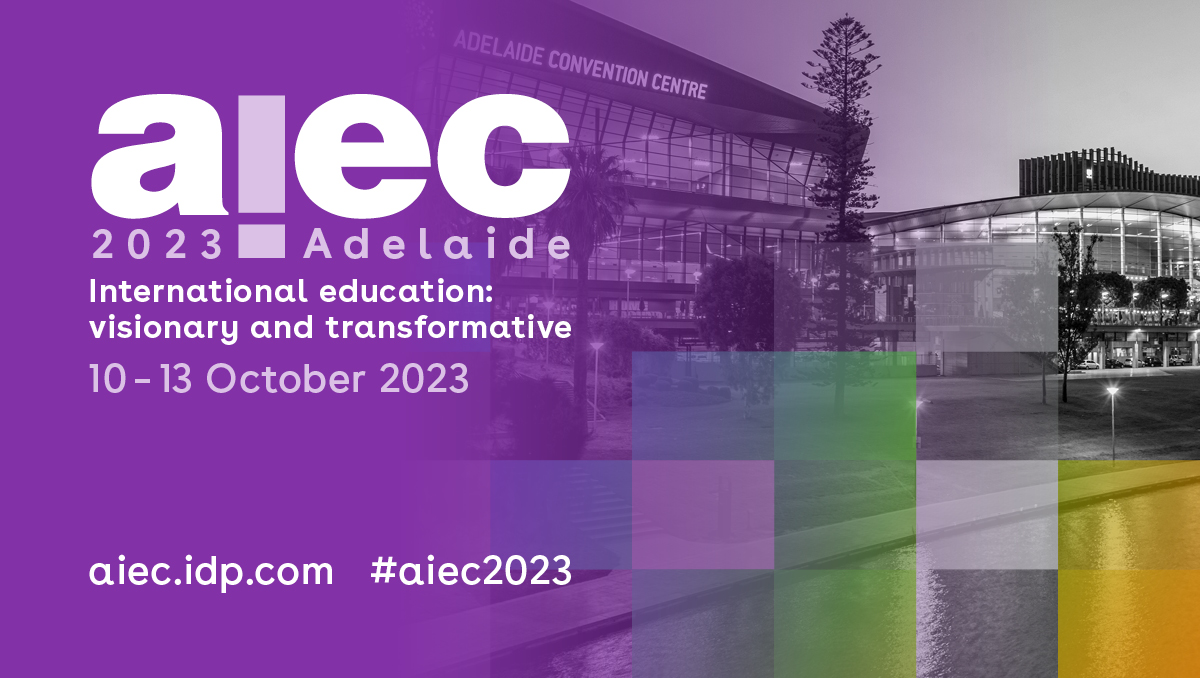 AIEC 2023 Key dates

10 February - Call for proposals opens
10 March - Call for proposals closes
1 June - Registration open
10-13 October – AIEC 2023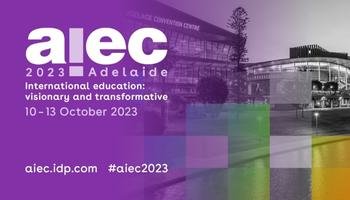 Tweets by @AIEC