Sponsors and exhibitors
AIEC 2023 will include a physical exhibition, to be hosted at the Adelaide Convention Centre. 
The Sponsorship and Exhibition Prospectus and online application form for AIEC 2023 will be available in February 2023. If you are interested in submitting an expression of interest before then, please refer to our 2022 packages. Prices and entitlements for 2023 will be similar.
We encourage you to subscribe to our AIEC newsletter, and follow us on social media to receive news about the program and other important conference news.
Sponsors and partners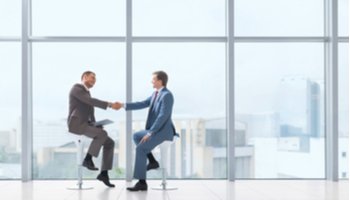 Our exhibitors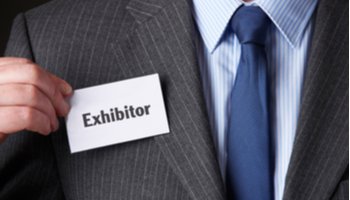 Sponsorship opportunities
Book a booth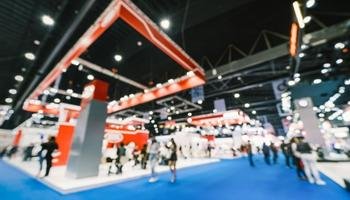 Info for sponsors & exhibitors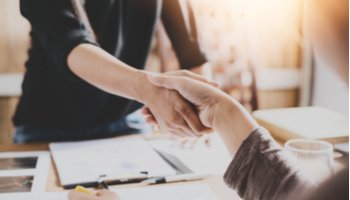 Terms and conditions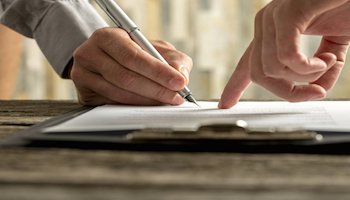 Key dates

9 February - Call for proposals opens
10 March - Call for proposals closes
1 June - Registration open
July - Program released
31 July - Super early bird registration closes
4 September - Early bird registration closes
10–13 October – AIEC 2023
{global_content name='counter'}{global_content name='subscribe_to_enews'}{global_content name='key_dates'}{global_content name='slider_news'}{global_content name='slider_upcoming_events'}