Sponsors and exhibitors
AIEC 2022 will include a physical exhibition, to be hosted at the Gold Coast Convention and Exhibition Centre.
It's been a while since we had a physical exhibition at AIEC, so why don't you check out some photos of our 2019 exhibition to see what we're aiming for in 2022! 
We encourage you to subscribe to our AIEC newsletter, and follow us on Twitter or LinkedIn to receive news about the program and other important conference news.
Our sponsors and partners
Our exhibitors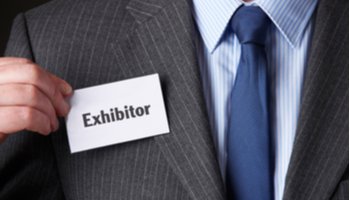 Sponsorship opportunities
Book a booth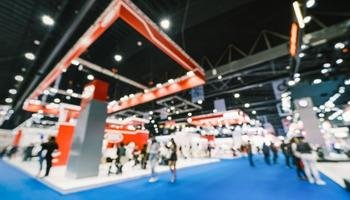 Sponsor and exhibitor info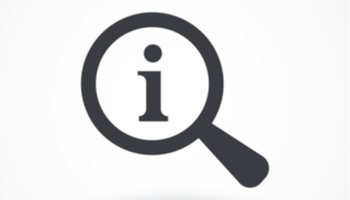 Terms and conditions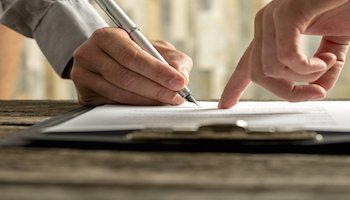 AIEC 2022 Key dates

1 February - Call for proposals opens
1 March - Call for proposals closes
1 June - Early bird registration open
1 August - Registration opens
18-21 October – AIEC 2022
{global_content name='counter'}{global_content name='subscribe_to_enews'}{global_content name='key_dates'}{global_content name='slider_news'}