Looking forward to seeing you in Adelaide!
Registration will close at 11AM AEDT on 5 October.       Register now
Over 1,650 delegates will meet in person at AIEC 2023 in Adelaide (Tarntanya), on the lands of the Kaurna people, on 10 to 13 October 2023. 
Held over four days, AIEC provides a unique convergence of networking, learning and celebration in a single package, and is expected to attract over 1,400 attendees from Australia and overseas.
The program includes sessions covering 100+ important topics for international education today from 200+ speakers, hot topics in all key interest areas, expert panels and presentations, interactive session formats to facilitate learning and discussion, and plenty of networking opportunities through Braindates and at social events.
Inspired by the progressive history of our host city, this year's theme focuses on the role that innovation plays in transforming the experiences of our students and the communities in which they live, work and study. 
We invite you to join us to celebrate the transformative power of international education and highlight the role of visionary thinking in fostering a more sustainable, inclusive and equitable world.
Register today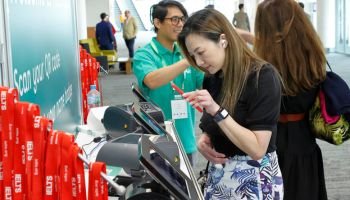 View program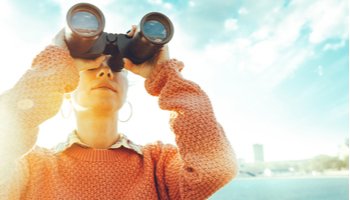 What's on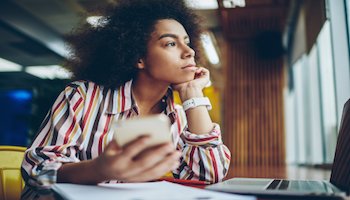 Plenary speakers
Destination Adelaide

Conference Dinner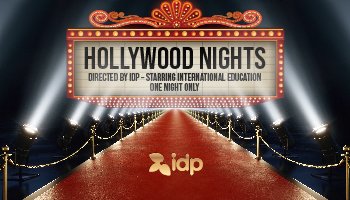 Theme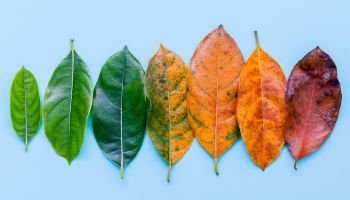 Sustainability at AIEC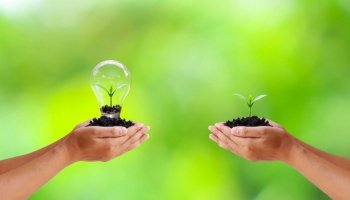 #aiec2023 on social media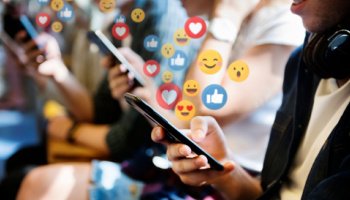 Key dates

9 February - Call for proposals opens
10 March - Call for proposals closes
1 June - Registration open
July - Program released
31 July - Super early bird registration closes
4 September - Early bird registration closes
10–13 October – AIEC 2023