Save the date!
The 35th Australian International Education Conference will be hosted on the Gold Coast and online from 18 to 21 October 2022, and you're invited! 
We look forward to reconnecting with colleagues from around Australia and the world. It's been more than two years since the last in-person AIEC, so we look forward to being reunited again 'in real life'. If you cannot join us in-person on the Gold Coast, there are online options with great content and opportunities to learn and network.
The theme 'beyond borders' acknowledges the imminent and anticipated return of students to Australia, while at the same time recognising that there is still work to do in breaking down other barriers to making education accessible, equitable and truly borderless for all.  
Reunited beyond our borders, and united by our shared goal to shape the future of international education, join us at AIEC 2022 in October. 
We encourage you to subscribe to our AIEC newsletter, and follow us on Twitter or LinkedIn to receive news about the program and other important conference news.
What's on
Call for proposals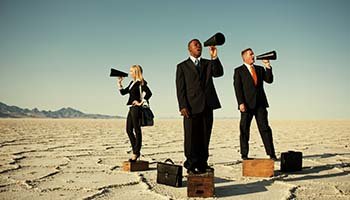 Theme | beyond borders
Destination Gold Coast

AIEC 2022 Key dates

1 February - Call for proposals opens
1 March - Call for proposals closes
1 June - Early bird registration open
1 August - Registration opens
18-21 October – AIEC 2022
Tweets by @AIEC