Registration open!
Join us on the Gold Coast or online from 5 to 8 October 2021 to explore new horizons for international education.
We are excited about bringing you AIEC 2021, a hybrid event where all attendees, in person and online, will be able to meet once again, learn, share, network and be part of the conversation.
Early bird registration is now open!
A new era may be dawning for our sector, and we enter it with innovative ideas, valuable experiences and a renewed passion to help international students and globally-minded people achieve their goals.
The Call for Proposals is now closed. The Program Committee is currently reviewing the proposals. Notifications of acceptance will be emailed by the end of July 2021.
We encourage you to sign up for our newsletter and follow us on Twitter and LinkedIn to receive news about AIEC.
What's a hybrid event?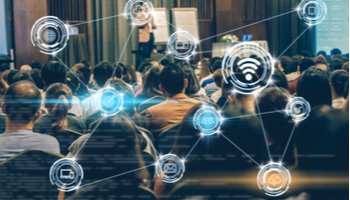 Destination Gold Coast

Why attend?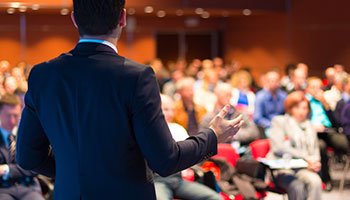 Sponsorship opportunities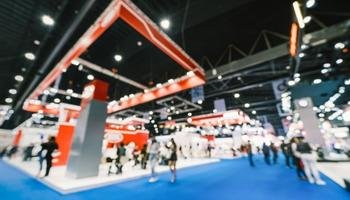 Early bird registration open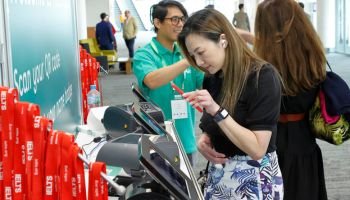 Speaker Information