AIEC 2020
The 34th annual Australian International Education Conference (AIEC) is due to be held at the Gold Coast on 13-16 October 2020.
Until further notice, we continue to move forward with plans to deliver the conference.
We are paying close attention to guidelines from and announcements by Australian and state governments on COVID-19 and how they will impact the ability to host of the conference.
We encourage you to sign up to our newsletter and follow us on Twitter @AIEC to receive news about the program and other important conference news.
COVID-19 update

Conference theme
Destination Gold Coast

Why attend?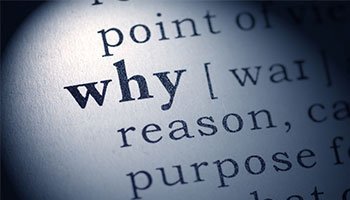 Who attends?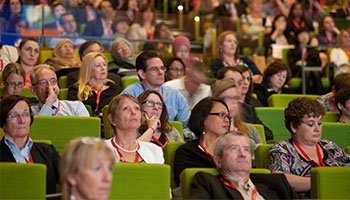 Speaker information
IEAA Excellence Awards

Key dates

3 February - Call for proposals opens
6 March - Call for proposals closes
1 June - Early bird registration opens
31 July - Standard registration opens,
              early bird closes
8 October - Registration closes
13-16 October - AIEC 2020
Sponsors & partners
Tweets by @AIEC