Magical Happy Hour
Date: Wednesday 6 October 2021
Time: 6pm to 7pm
Host: Adam Axford
Cost: Included in your registration
This is a family-friendly virtual event so feel free to bring the kids along!
You don't want to miss out on this fully interactive magical experience!

Adam Axford is a breath of fresh air and a welcomed exception to the rules. Fusing psychological illusion with powerful language and storytelling, he confidently explores vulnerability, transforming setbacks and failures into alchemical gold. Far more than a mentalist or magician, Adam's visions of sustainability, mental health, travel and connection inspire new ways of thinking about the world and our role in it.

He uses his extraordinary skills to challenge the way we think about the world and our part in it. On a quest for purpose, he has aligned his passion with what the world needs and will be sharing this with us at our Magical Happy Hour.
Sponsored by IELTS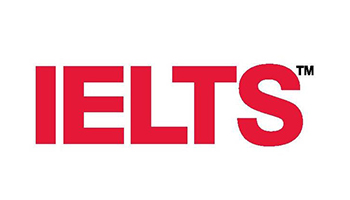 {global_content name='counter'}{global_content name='subscribe_to_enews'}{global_content name='key_dates'}{global_content name='events'}{global_content name='slider_news'}{global_content name='mobile_contact'}