AIEC Activator - a social licence for international education
The AIEC Activator was conceived to provide AIEC attendees with the opportunity to engage in positive solutions for the international education sector.
AIEC 2021
In 2021, the AIEC Activator faced the challenge of developing a social licence for international education in Australia. AIEC attendees were encouraged to respond by generating ideas, reflecting on our current position and co-creating tools to address this issue.
AIEC attendees participated in sessions hosted on the AIEC Activator Booth and in a range of braindates focused on this issue. Many more attendees contributed to an idea generation jamboard, suggested an International Education Hero or signed up to be a Social Licence Ambassador.
The most salient theme raised across all components of the AIEC Activator is the urgent need to expand the narrative of international education in Australia in three important ways: 
'Humanise' international education and move past the financial value of our students and our 'industry'. 
Encompass both inbound international students and outbound learning abroad students, particularly when discussing 'lost opportunities' caused by COVID.  
'Talk local' and connect at the people-to-people level by engaging in story-telling as a primary communication tool. 
IEAA is currently working through the input gathered from AIEC attendees and will release their findings in 2022.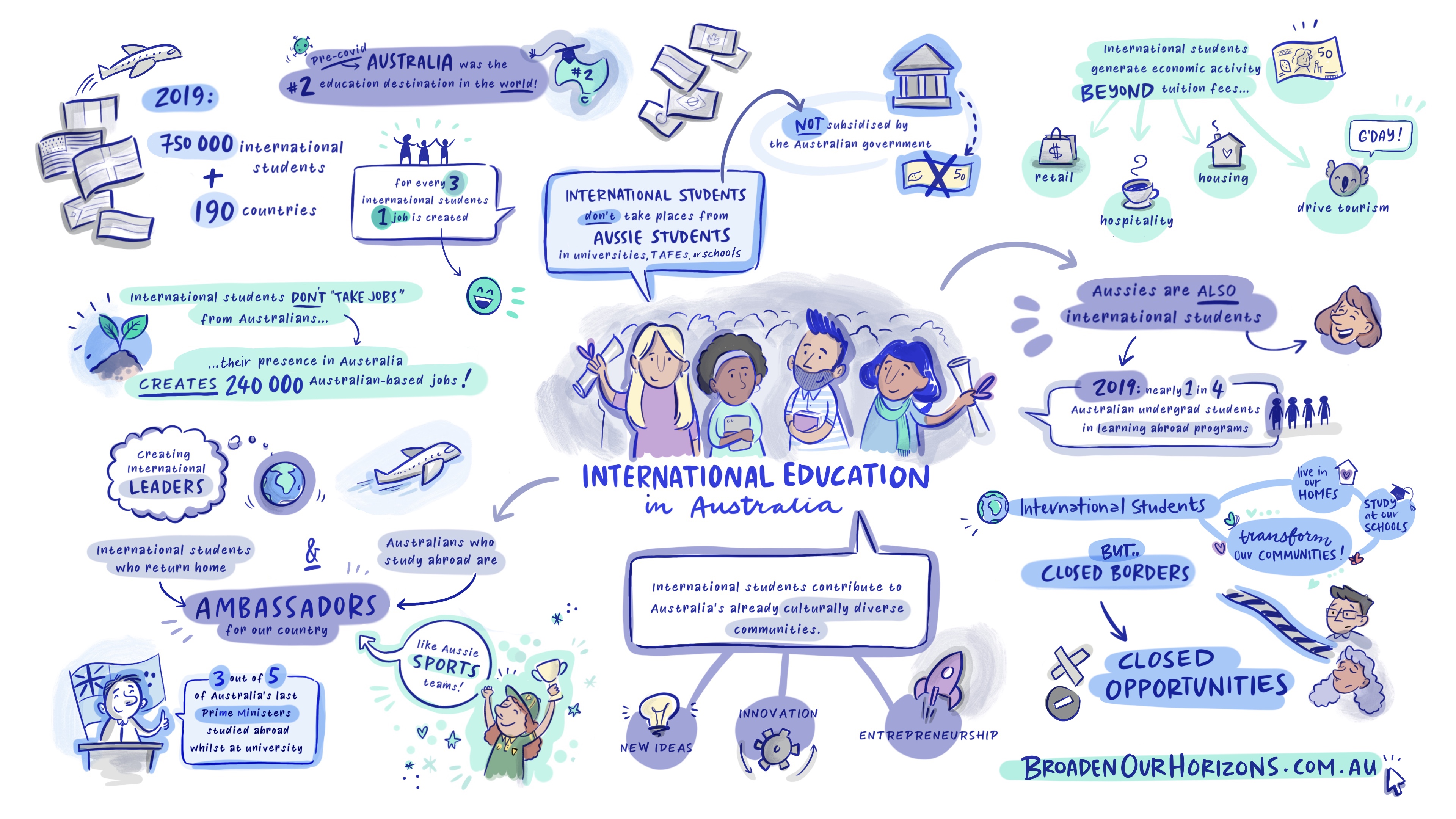 Last updated 9 December 2021
AIEC 2022 Key dates

1 February - Call for proposals opens
1 March - Call for proposals closes
1 June - Early bird registration open
1 August - Registration opens
18-21 October – AIEC 2022
{global_content name='counter'}{global_content name='key_dates'}{global_content name='register_now'}{global_content name='subscribe_to_enews'}{global_content name='view_program'}{global_content name='slider_news'}{global_content name='sponsors_program'}