AIEC Activator - a social licence for international education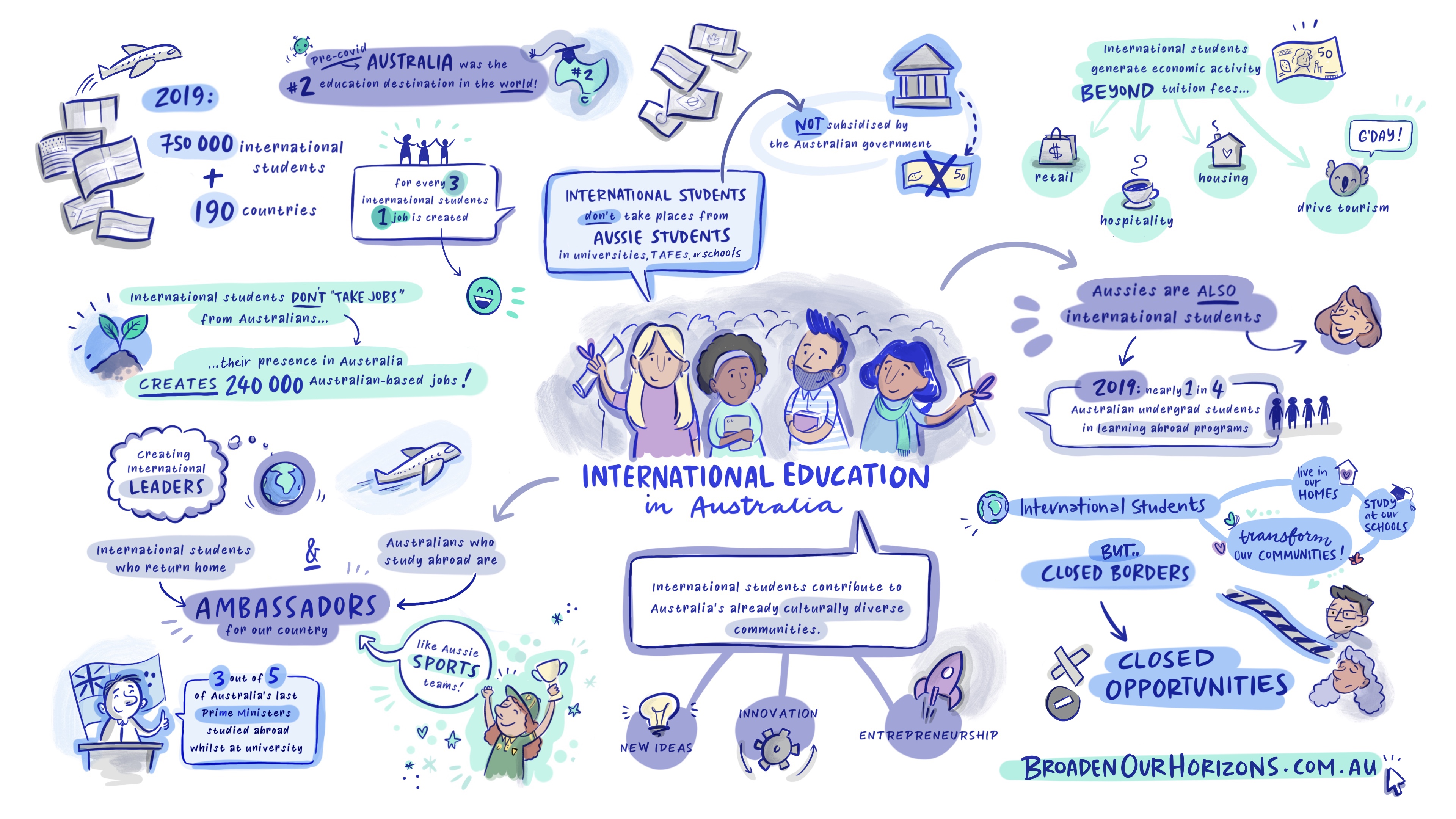 The AIEC Activator provides attendees with the opportunity to engage in positive solutions for the international education sector.  
Each year, the AIEC Activator takes on a key challenge impacting international education and use AIEC as a platform to generate creative and innovative responses.
During the conference, participants are invited to participate in activities that encourage knowledge-sharing and collaboration. Participants discuss ideas with like-minded people, offer solutions and work collaboratively towards achieving a common goal. 
The challenge for AIEC 2022 will be announced a few months before the conference. If you have an idea for a 'challenge', please let us know by email at aiec@idp.com.  
AIEC 2021
In 2021, the AIEC Activator faced the challenge of developing a social licence for international education in Australia. AIEC attendees were encouraged to respond by generating ideas, reflecting on our current position and co-creating tools to address this issue.
Learn more about the outcomes from the  AIEC 2021 Activator here.  
Last updated 7 March 2022
AIEC 2022 Key dates

1 February - Call for proposals opens
1 March - Call for proposals closes
1 June - Early bird registration open
1 August - Registration opens
18-21 October – AIEC 2022
{global_content name='counter'}{global_content name='key_dates'}{global_content name='register_now'}{global_content name='subscribe_to_enews'}{global_content name='view_program'}{global_content name='slider_news'}{global_content name='sponsors_program'}