Welcome
We invite you to Melbourne to celebrate the 30th anniversary of the Australian International Education Conference (AIEC), to be held on 18-21 October 2016.
The theme is 'connectivity - at the heart of international education', and the program will feature world leading experts, unique social events and an exhibition, all hosted in and around the Melbourne Convention and Exhibition Centre.
AIEC 2016 will once again be the leading event on the international education calendar in Australia.
Register here!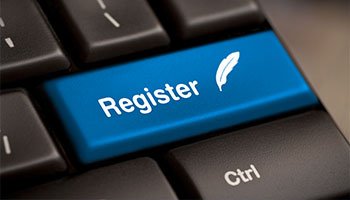 Photo competition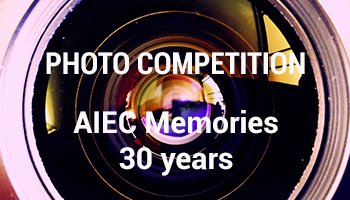 Featured speakers

Program at a glance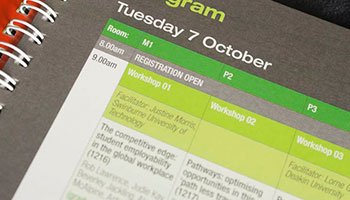 Conference sessions
Program highlights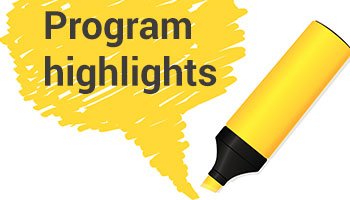 Who attends AIEC?

Speaker info