Welcome
We invite you to the 31st annual Australian International Education Conference (AIEC), to be held in Hobart, Tasmania, on 10-13 October 2017.
The theme is 'Embracing Diversity', and the program will feature world leading experts, unique social events and an exhibition, all hosted in and around the Hotel Grand Chancellor Hobart.
AIEC 2017 will once again be the leading event on the international education calendar in Australia.
We look forward to seeing you in Hobart!
Register here!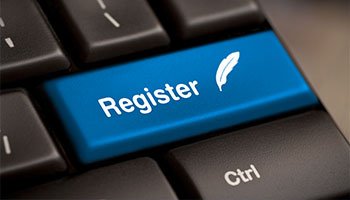 Conference theme

Conference sessions
Featured speakers

Program highlights
Sponsorship & exhibition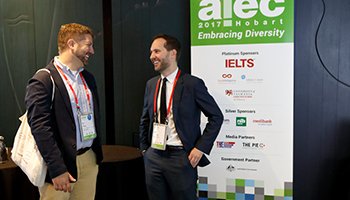 Speaker info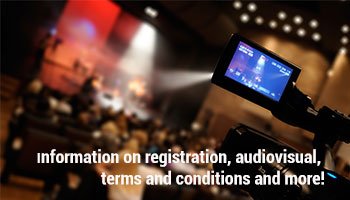 Join us in Hobart in 2017!
Key dates

16 January - Call for proposals opens
1 March - Call for proposals closes
1 June - Registration opens
1 August - Early bird registration closes
10 October 2017 - Conference starts
Sponsors
Tweets by @AIEC