Welcome to AIEC 2019
The 33rd annual Australian International Education Conference (AIEC) will be held in Perth on 15-18 October 2019.
The theme is "leading the way", and the program will feature world leading experts, unique social events and an exhibition, all hosted in and around the Perth Convention and Exhibition Centre.
AIEC 2019 will once again be the leading event on the international education calendar in Australia.
The call for proposals is now open, and closes on 1 March 2019. We welcome your proposals via the online submission form. 
We encourage you to sign up to our newsletter and follow us on twitter @AIEC to receive news about the program and other important conference news.
Conference theme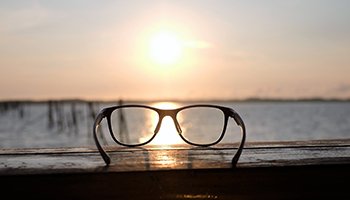 Call for proposals
Photo gallery
Why attend?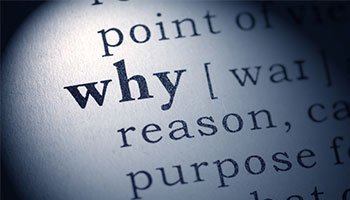 Past conferences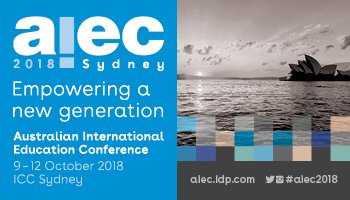 IEAA Excellence Awards

Who attends?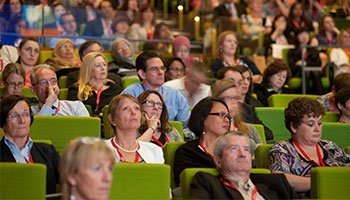 "
Key dates

21 January - Online submission opens
1 March - Online submission closes
May - Call for proposals notifications
4 June - Registration opens
1 August - Early bird registration closes
15 October 2019 - Conference starts
Sponsors
Tweets by @AIEC
"