Program
AIEC will offer a bespoke program built to meet the needs of the international education industry, designed from invited and submitted proposals. Program sessions will cater to all sectors, will cover a broad range of topics and are suitable to industry veterans as well as newcomers to the industry.
Attendees at the sessions will gain important and relevant knowledge, and discovered best practices, industry insights, innovative approaches and trends.
The program will be in announced in June/July 2018.
Sign-up for our newsletter and/or follow us on Twitter @AIEC to find out when the program is announced.


Theme

Schedule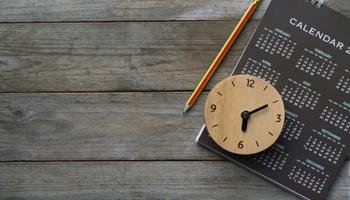 Program highlights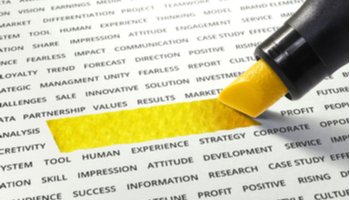 Program at a glance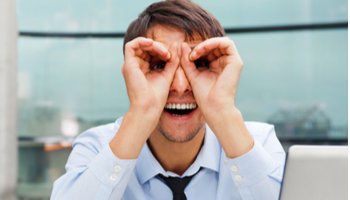 Workshops and masterclasses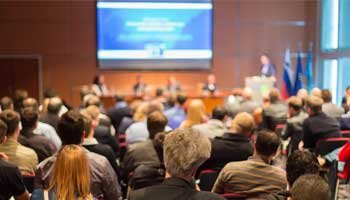 IEAA Research Roundtable

IEAA Excellence Awards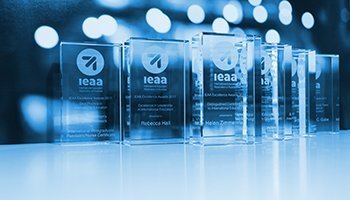 Key interest areas (KIA)
Other meetings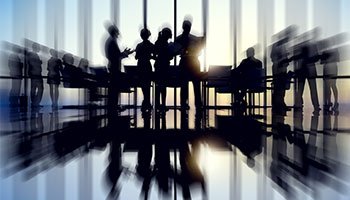 Conference sessions

Key dates

16 January - Call for proposals opens
28 February - Call for proposals closes
22 May - Call for proposals notifications
1 June - Registration opens
1 August - Early bird registration closes
9 October 2018 - Conference starts
Sponsors