Thank you
Thank you to all delegates, speakers, chairs, sponsors and exhibitors who connected on 18-21 October 2016 in Melbourne to celebrate the 30th anniversary of the Australian International Education Conference (AIEC).
The theme was 'connectivity - at the heart of international education', and the program featured world leading experts, unique social events and an exhibition, all hosted in and around the Melbourne Convention and Exhibition Centre.
Please visit us again soon and/or sign up to the newsletter to be notified of website updates.
We look forward to seeing you in Hobart on 10-13 October 2017.
AIEC 2016 photos
AIEC 2016 presentations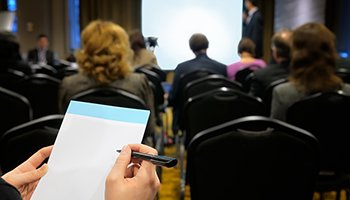 Thank you to our sponsors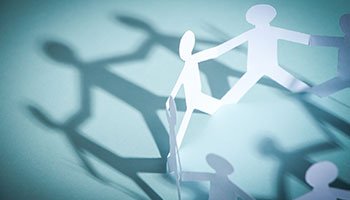 Join us in Hobart in 2017!