Study in Australia — Government Showcase
Booth: 51-60
The Australian government and state and territory agencies are proud to partner under the Study in Australia — Government Showcase. Building on our individual successes, we are leading a culture of "strength in collaboration" to boost the long-term sustainability of Australia's international education (IE) sector.
Austrade

Contributing to the building of a sustainable international education sector, Austrade is responsible for the international marketing and promotion of Australian education and training. Through an extensive international network, Austrade is well-positioned to identify quality opportunities and timely market intelligence. Information gathered in-market is disseminated to the Australian education sector to assist providers make informed decisions and develop strategies to develop international relationships and business. A key priority is the development of transnational education opportunities in growth and emerging markets.
www.austrade.gov.au/Australian/Education
Department of Education

The Department of Education works with the education sector, other government agencies and ministries to ensure Australia is recognised as a regional and world leader in education and a partner of choice for international collaboration. The department provides leadership and coordination across government, delivering programs and policies, to support mobility and the global exchange of knowledge.
www.internationaleducation.gov.au
Department of Home Affairs
 
Home Affairs brings together Australia's federal law enforcement, national and transport security, criminal justice, emergency management, multicultural affairs and immigration and border-related functions, working together to keep Australia safe.
The Department of Agriculture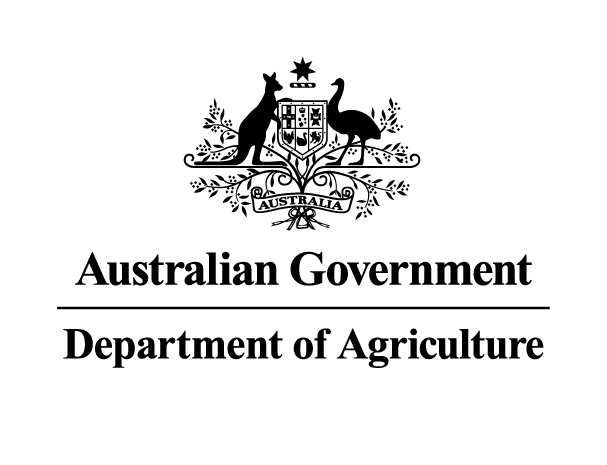 The Department of Agriculture manages Australia's biosecurity system and protects our human, animal and plant health by reducing the risk of foreign pests and diseases entering the country. Biosecurity officers operate at the border to screen mail, travellers and baggage arriving in Australia. Certain food, plant material and animal items from overseas could introduce serious pests and diseases into Australia, devastating our unique environment and valuable agriculture and tourism industries.
www.agriculture.gov.au/studying
Tertiary Education Quality and Standards Agency

The Tertiary Education Quality and Standards Agency (TEQSA) is Australia's independent national quality assurance and regulatory agency for higher education. Their purpose is to protect student interests and the reputations of Australia's higher education sector through a proportionate, risk-reflective approach to quality assurance that supports diversity, innovation and excellence.
Commonwealth Ombudsman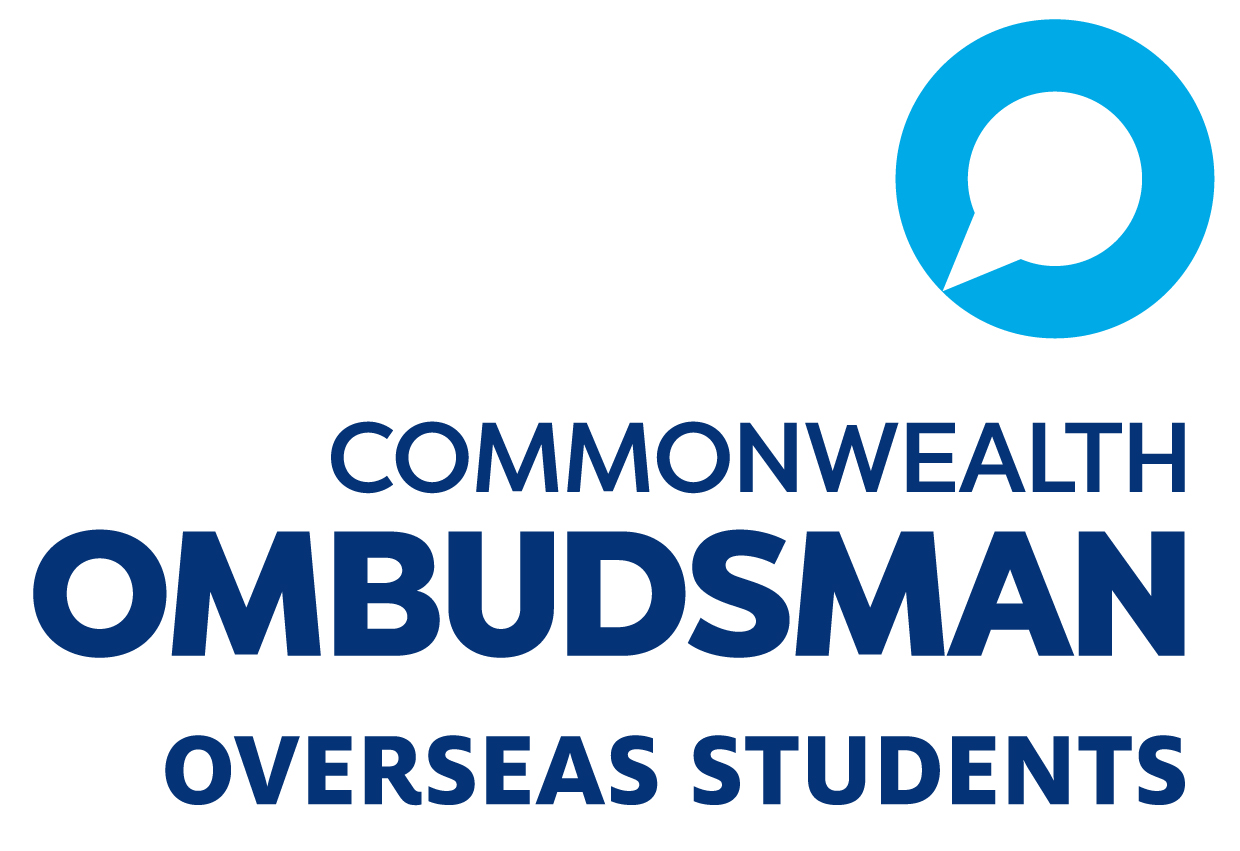 The Commonwealth Ombudsman has a special role in assisting overseas students. The Commonwealth Ombudsman:
can investigate complaints about problems that intending, current or former overseas students have with private schools, colleges and universities (education providers) in Australia
provides information about best practice complaints handling to help private education providers manage internal complaints effectively
publishes reports on problems and broader issues in international education that we identify through investigations
www.ombudsman.gov.au/How-we-can-help/overseas-students
StudyAdelaide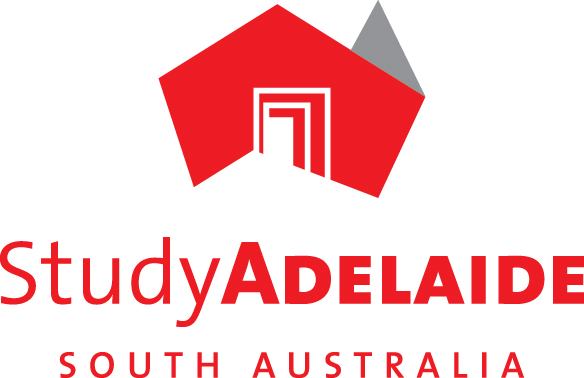 StudyAdelaide promotes Adelaide as an international study destination, highlighting the many advantages for international students who choose to live, work and study in Adelaide. StudyAdelaide has two clear mandates; destination marketing and student engagement, which support the recruitment activities of institutions.
The organisation's stakeholders and funding partners include South Australia's education providers' actively recruiting international students, and South Australian state and local government agencies.
Study Canberra

Study Canberra is the Australian Capital Territory (ACT) Government program that works in partnership with education providers and others to deliver the ACT International Education Strategy, promote Canberra as a centre as study destination of choice for world class research, innovation, liveability and employment outcomes, and ensure a high quality student experience.
Study Melbourne

Study Melbourne is a Victorian Government initiative, championing international students to enhance their experience of living and studying in Victoria. We offer unique, year-round services and events for every stage of the student journey, as well as confidential support services provided by the Study Melbourne Student Centre – the first centre of its kind in Australia. 
Study NSW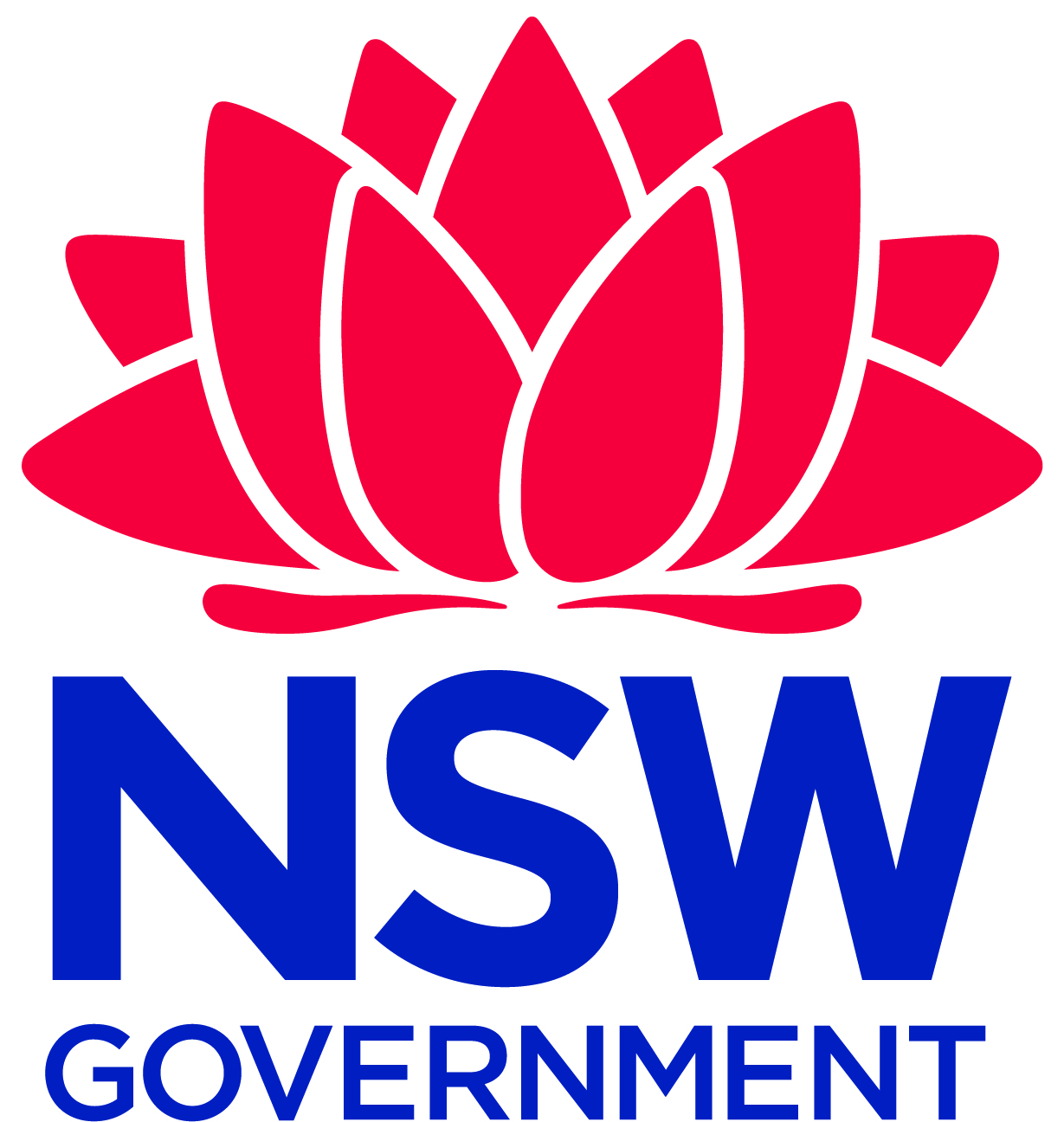 Study NSW is a dedicated unit within the NSW Government responsive for the delivery of the Study NSW International Education Strategy. Our goal is to enhance the experience of international students studying in NSW. The International Student Welcome Desk at Sydney Airport and a student-facing website to ensure international students receive support during their time in NSW. The annual NSW International Student Awards celebrate the extraordinary contribution international students make to our communities. Our Partner Projects grant scheme delivered in with industry, support international students across the state with free legal advice, work integrated learning opportunities and more. Visit our website, connect with us on social media and subscribe to our newsletter to connect with our team.
StudyNT

The Northern Territory Government's Study in Australia's Northern Territory (#StudyNT) promotes the Northern Territory as a study destination for international education and training. StudyNT works with education providers, and the business and local communities to welcome international students to achieve academic success and discover new pathways to their future in Australia's Northern Territory.
StudyPerth

StudyPerth is the first point of contact for anyone looking to study in Perth, Western Australia, offering first rate information to assist potential students with their transition to life in Perth and highlighting the steps they need to take to integrate into the local community.
Perth was the choice of more than 50,000 international students in 2018 looking to live, learn and launch their careers. StudyPerth looks forward to welcoming even more international students in the coming years to Perth and helping them to not only have a world-class student experience but also to set the wheels in motion for their future career paths.
Study Queensland

Study Queensland is the State Government organisation dedicated to promoting Queensland as a premier study destination and a preferred partner for education, training, research and innovation. Study Queensland is responsible for delivering the International Education and Training Strategy to Advance Queensland 2016–2026 (Strategy). With a global education network across 15 key Queensland Government Trade and Investment (TIQ) offices around the globe and support from our regional offices, the Study Queensland team provides on-the-ground support to education and training institutions.
Study Tasmania
Think differently – Study Tasmania! Tasmania offers a different kind of educational choice, with unique and inspiring lifestyle and study options. Tasmania is safe and accessible with vibrant, modern cities based around historic European architecture. With world quality educational institutions and a lifestyle second to none, Tasmania has everything needed to achieve excellent educational outcomes.
Key dates

21 January - Online submission opens
1 March - Online submission closes
May - Call for proposals notifications
4 June - Registration opens
1 August - Early bird registration closes
15 October 2019 - Conference starts