Sonder
Booth: 4,5,6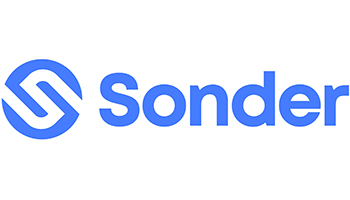 Sonder is an Australia-wide network of rapid response professionals providing 24/7 safety and wellbeing assistance at the touch of a button. Sonder members access advanced safety, navigation and information features through the app: "24/7 Help", "Track My Journey", "Check On Me" and "Safety Alerts". Multilingual support is delivered through the app, over the phone or in-person.
Our trusted support network is staffed by independently-vetted specialists who are former or off-duty police, emergency services and military personnel -- as well as professional carers from a wide range of domestic and international education backgrounds.
International students in Australia with an eligible Allianz OSHC policy receive "Sonder Essentials" membership at no extra cost as an added bonus. Sonder works directly with education provider partner campus security officers to create bespoke escalation and stakeholder notification protocols.
Sonder also offers "Sonder Guardian" services for international students under 18 years, and "Sonder VIP" concierge support.
Sonder currently supports members from more than 90 countries.
Key dates

21 January - Online submission opens
1 March - Online submission closes
May - Call for proposals notifications
4 June - Registration opens
1 August - Early bird registration closes
15 October 2019 - Conference starts