Sonder
Booth: 4,5,6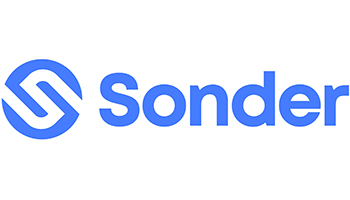 Sonder is a 24/7 personal safety support company staffed by former military, emergency services and mental health trained personnel. Our vision is to create a global responder network putting help by a member's side anywhere in the world within 20 minutes. We do this by connecting members in need with our network of vetted ex or off-duty emergency services professionals who are on the ground and ready to act. 
Sonder's innovative app functionality — "24/7 Help", "Track My Journey", "Check On Me" and "Safety Alerts" — enables us to deliver on-demand, in-person multilingual assistance relating to safety, welfare, rights or security through live chat, over the phone or on the ground. Sonder helps people with all types of concerns or issues, often below the thresholds required for the police, fire or ambulance services. We lead, support and empower our members so that they can pursue their life with confidence while providing peace of mind to loved ones. 
Sonder enables education provider duty of care by augmenting campus security and student services with support off-campus and out of hours. Sonder confirms student safety status during public safety incidents. Bespoke escalation and stakeholder notification protocols are arranged with education provider partners. 
In addition to the "Sonder Essentials" safety and wellbeing service, Sonder also offers the "Sonder Guardian" caregiver service for students under 18 years. Sonder currently supports members from over 90 countries.
 For more information, please visit 
Key dates

21 January - Online submission opens
1 March - Online submission closes
May - Call for proposals notifications
4 June - Registration opens
1 August - Early bird registration closes
8 October - Registration closes
15 October 2019 - Conference starts