Time to Rock 'n' Roll
Date: Thursday 7 October 2021
Time: 6.15pm to 7.15pm
Host: SongDivision
Dress code: Come dressed as a rock star
Cost: Included with registration
This is a family-friendly virtual event so feel free to bring the kids along!
Time to Rock 'n' Roll is more than just a casual online get-together. It's an hour of non-stop entertainment, hosted by renowned musician-MCs, who have worked with international superstars.
Hosted by SongDivision, they'll keep the energy going so you can focus on relaxing and having a great time.
Music will be the central point of this hour. In addition to sharing stories about first concerts, memorable songs and albums, you will take part in putting your music knowledge and talents to the test. Afterward, you'll be treated to a live performance of an original song — written by the you and your hosts during the session.
No musical experience is required, but if you have an instrument and want an audience, this is your time to shine!
Hang out, have a drink (if you like), and network with other delegates, virtually.
Sponsored by IDP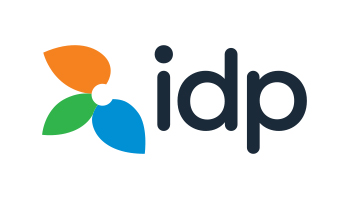 {global_content name='counter'}{global_content name='subscribe_to_enews'}{global_content name='key_dates'}{global_content name='events'}{global_content name='slider_news'}{global_content name='mobile_contact'}