QS
Booth: 42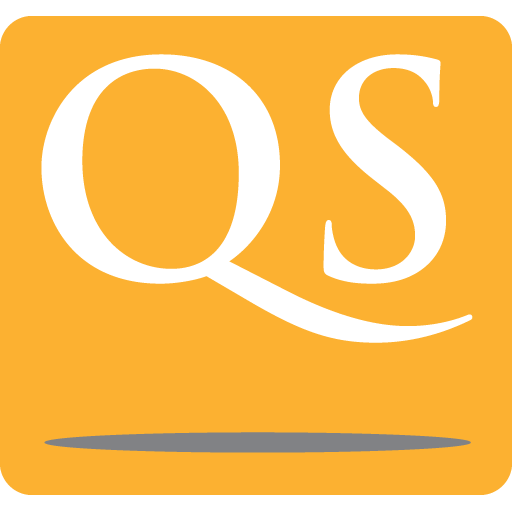 As the leading rankings publisher in higher education, QS produces global, regional and country specific rankings as well as 48 subject rankings, MBA rankings, graduate employability rankings and best student cities rankings.
At QS, we believe that for an institution to enter the rankings, as well as to improve its position, it needs to go through a step-by-step journey. Through our Professional Services division, we have developed a range of solutions that enable institutions to more efficiently navigate that journey and to reach their destination faster.
Wherever you are on the rankings journey, our services offer you a platform to build your reputation and brand as well as to help understand your strengths and areas of improvement, enabling you to develop and execute a strategy that helps your institution to meet its goals successfully.
Key dates

21 January - Online submission opens
1 March - Online submission closes
May - Call for proposals notifications
4 June - Registration opens
1 August - Early bird registration closes
15 October 2019 - Conference starts