Promote your participation at AIEC
Twitter
If you are on Twitter, make sure you are following @AIEC so you get the latest updates and can start joining the conversation even before you get to the conference.
Make sure you use the conference hashtag #aiec2017 each time you tweet about your participation.
Web tiles
Use these web tiles in your email signatures, blog or newletters.
Instructions:
Place mouse over image to see banner size
Right click on image you want to download
Select 'Save Image As'
Save to your computer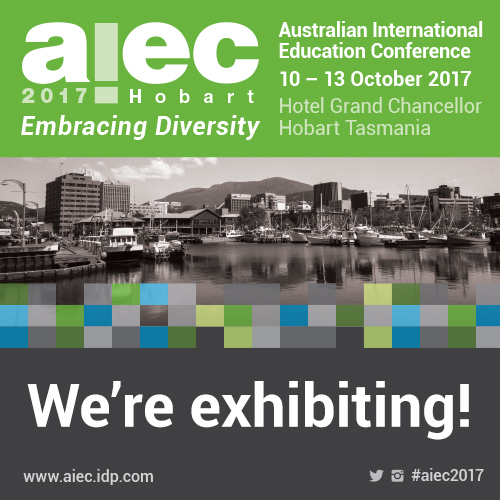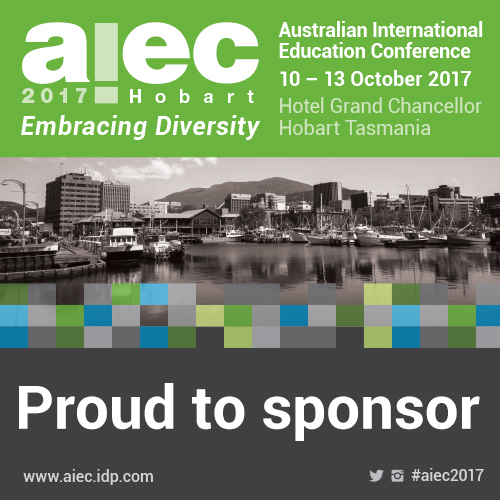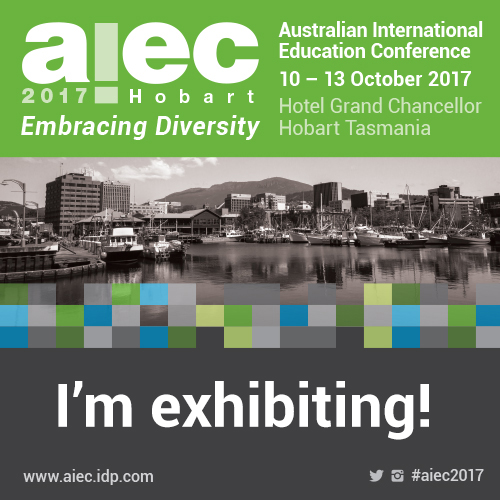 Download more web tiles and promo kit 
Key dates

16 January - Call for proposals opens
1 March - Call for proposals closes
1 June - Registration opens
1 August - Early bird registration closes
10 October 2017 - Conference starts