Conference Dinner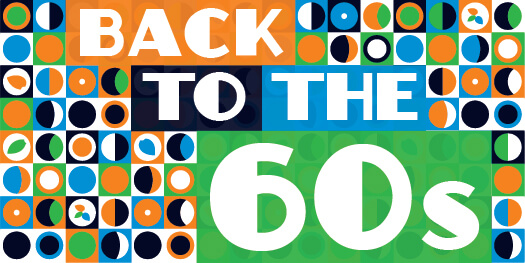 Date: Thursday 11 October 2018
Time: 7.30pm - 11.00pm 
Venue: ICC Sydney - See map here
Tickets to attend the Conference Dinner are no longer available as we have reached capacity for the venue. To be placed on a waitlist, or if you have a ticket for the Conference Dinner and are no longer able to attend, please do visit the Registration Desk onsite.
Prepare to get groovy at the 32nd AIEC Conference Dinner. As we celebrate empowering a new generation during the day, this evening offers a chance to go back in time to honour a decade of revolution and change in politics, music and society with an evening of dining, dancing and entertainment.
Come dressed in your finest retro attire, whether it's bell bottoms and tie dye, minis and Go Go boots, or that velvet Austin Powers three-piece you've been saving for just this occasion.
The dinner will be complemented by a unique selection of entertainment, so bring your dancing shoes and get ready to round out the night doing The Twist, The Mashed Potato and The Watusi with a performance by one of Australia's leading cover bands.
The conference dinner is included in the full conference registration rate. However, during the online registration process you need to indicate if you are attending.
The conference dinner is proudly sponsored by IDP Education.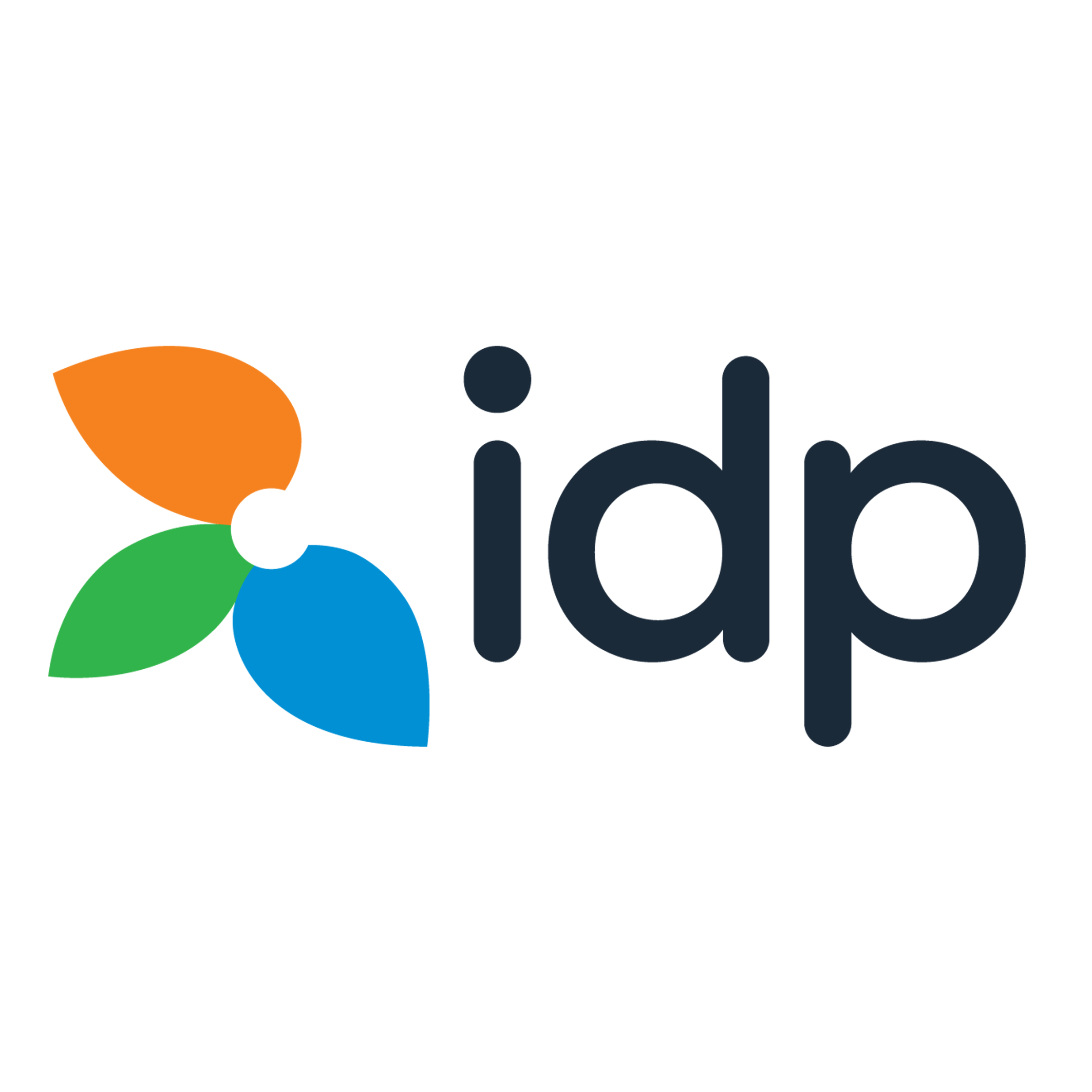 See pictures of AIEC 2017 Conference Dinner in Hobart here.
Key dates

16 January - Call for proposals opens
28 February - Call for proposals closes
22 May - Call for proposals notifications
1 June - Registration opens
1 August - Early bird registration closes
9 October 2018 - Conference starts
{global_content name='counter'}{global_content name='key_dates'}{global_content name='subscribe_to_enews'}{global_content name='download_prospectus'}{global_content name='view_schedule'}{global_content name='slider_news'}