Conference Dinner: All aboard!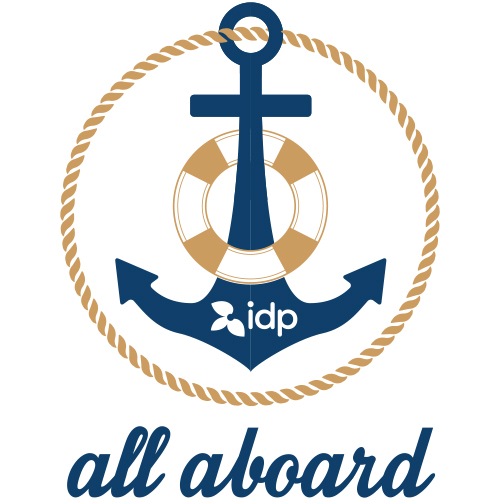 Date: Thursday 12 October 2017
Time: 7.30 - 11.00 pm
Venue: Prices Wharf No. 1 (PW1) - See map here
Sponsored by IDP Education
We have all travelled from across the Seven Seas, so it is fitting that together we will 'anchor down' on the picturesque Hobart Harbour for an evening of dining, dancing and entertainment. 
Dress code
The dress code for the evening is 'sea to be believed' so we encourage you to come dressed in your finest nautical inspired outfits.
Tickets
The conference dinner is included in the full conference registration rate. However, during the online registration process you need to indicate if you are attending.
Additional tickets may be purchased via the online registration form or at AIEC Registration Desk (subject to availability)
Full conference delegates can purchase one additional ticket for an accompanying guest
Day delegates can purchase one ticket for themselves and one additional ticket for an accompanying guest 
Pre-book your seat at a table
Guests have the option of selecting at which table they would like to be seated.
If you would like to pick a particular table, you'll need book your seat via the conference app. If you are not using the app, please visit the 'Dinner Reservation Desk' at the venue which will be located on the first floor near the AIEC Pop-Up Market from 12.00pm on Wednesday 11October to 10.30am on Thursday 12 October.
If you do not have a preference, you will be allocated to a table by the conference organisers within the 'free seating tables'.  Guests who have not pre-selected a seat by 10.30am on Thursday (at the end of morning tea) will also be allocated to free-seating tables. Please note late seat changes cannot be accommodated after 10.30am on Thursday.
Entry
Please bring your conference name badge with you to the dinner – it doubles as your entry ticket. On your name badge, you will see a small icon, which will indicate how many tickets you have (1 for yourself, and any additional ones for guests).
If you have purchased a ticket, but are no longer attending the dinner, please let us know at the Registration Desk to assist with catering numbers.
Sponsored by: IDP Education
Getting there and away
There will be no pre-arranged transportation, as the dinner venue is only a 10 minute walk from the conference venue.
Guests should plan their arrival at Princess Wharf No. 1 (PW1) by 7.30 pm.
Night's schedule
Guests will be greeted upon arrival at 7.30pm with entrées and beverages served stand-up cocktail style on the 'main deck' while you mingle with old friends and make some new ones.  At 8.30pm you will be invited into the main dining 'haul' to share a tantalising feast of local delights.  The band will start up at after main course has been served inviting you to hit the dancefloor with your best moves. Keen to bust more moves?  The band will play old favourites and new tunes to keep you partying well into the night.  Ahoy there!
The conference dinner is proudly sponsored by IDP Education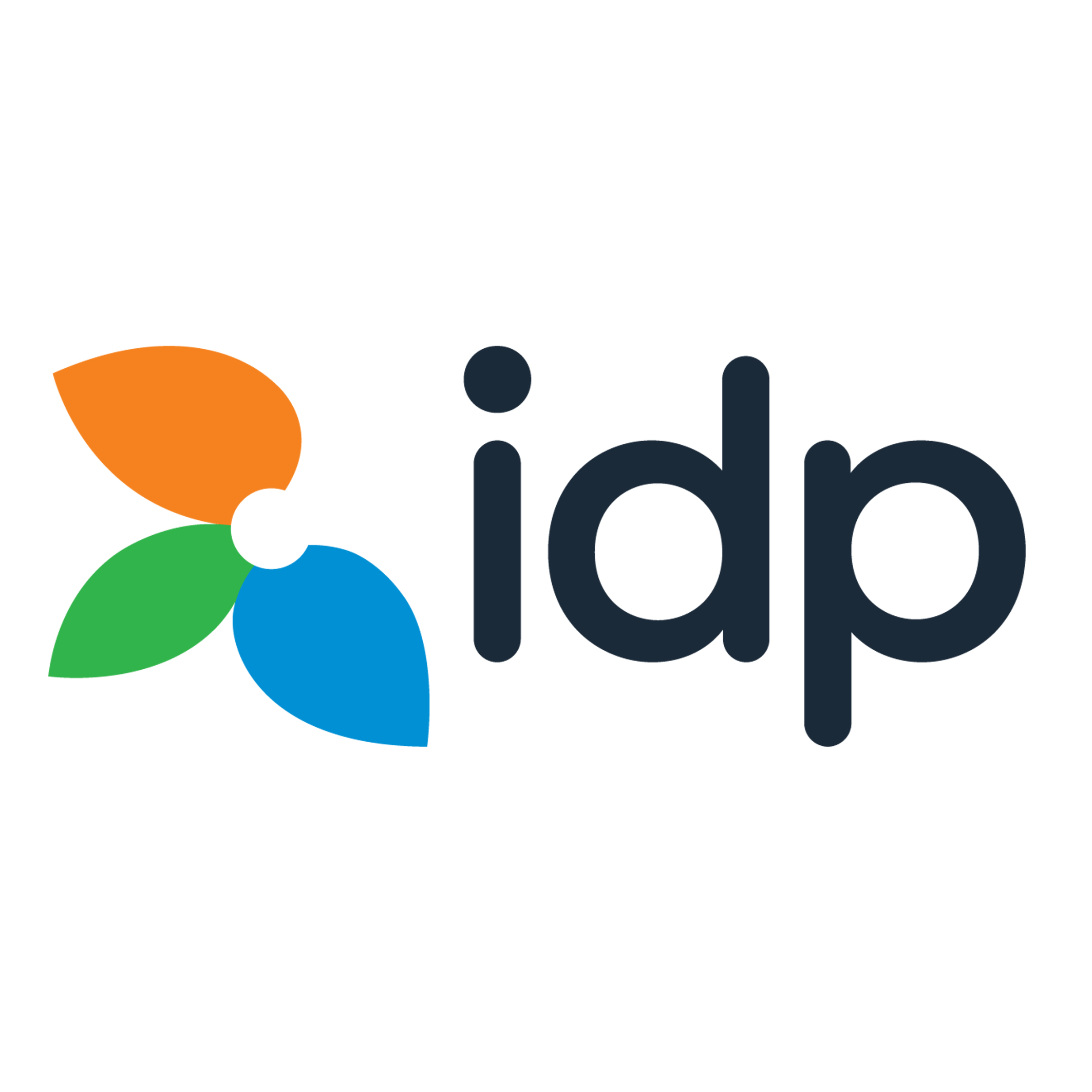 See pictures of AIEC 2016 Conference Dinner in Melbourne here.


Key dates

16 January - Call for proposals opens
1 March - Call for proposals closes
1 June - Registration opens
1 August - Early bird registration closes
10 October 2017 - Conference starts
{global_content name='counter'}{global_content name='key_dates'}{global_content name='subscribe_to_enews'}{global_content name='download_prospectus'}{global_content name='view_schedule'}{global_content name='slider_news'}