ICC Sydney
INTERNATIONAL CONVENTION CENTRE SYDNEY
14 Darling Drive, Sydney, NSW 2000
The 2018 conference will be hosted at ICC Sydney - a GLOBAL INNOVATION HUB creating a connective hub for the world's brightest minds to meet, connect, inspire and engage.
Uniquely positioned sitting on the Sydney Harbour foreshore, ICC Sydney is Australia's premier convention, exhibition and entertainment precinct. ICC Sydney is situated in Darling Harbour amongst restaurants, retail, green spaces and a vibrant public domain. Located only a short walk to Australia's largest CBD, ICC Sydney is at the epicentre of key financial, creative and cultural hubs.
ICC Sydney is easily accessible by public transport, including light rail, ferry and train and is only a 10 minute walk from Central and Town Hall train stations. Secure car parking is available and conveniently located within the Darling Harbour precinct. ICC Sydney has multiple public access points with step-free access.
For more information please visit www.iccsydney.com.au.
ICC, Level 2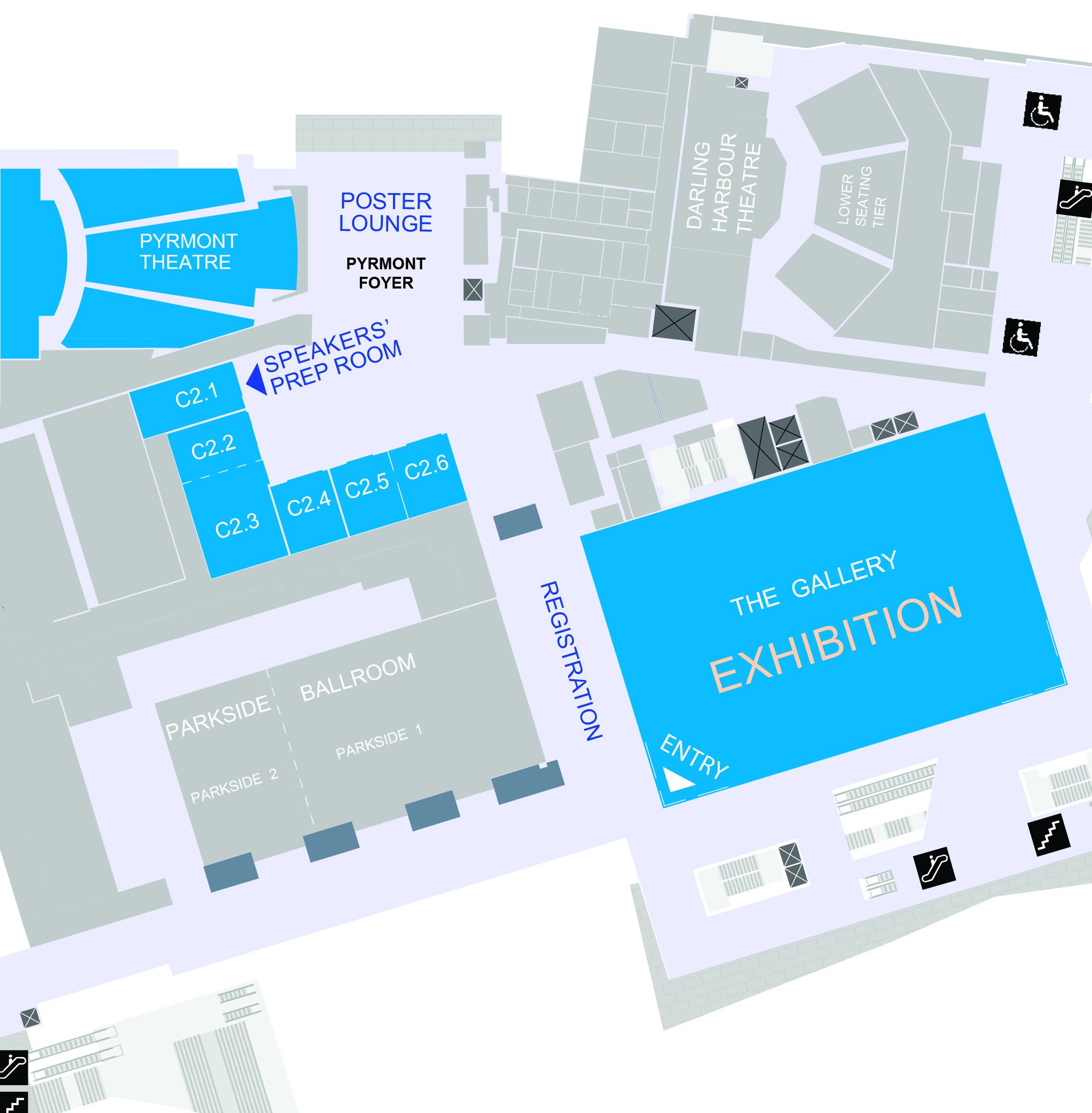 ICC, Level 3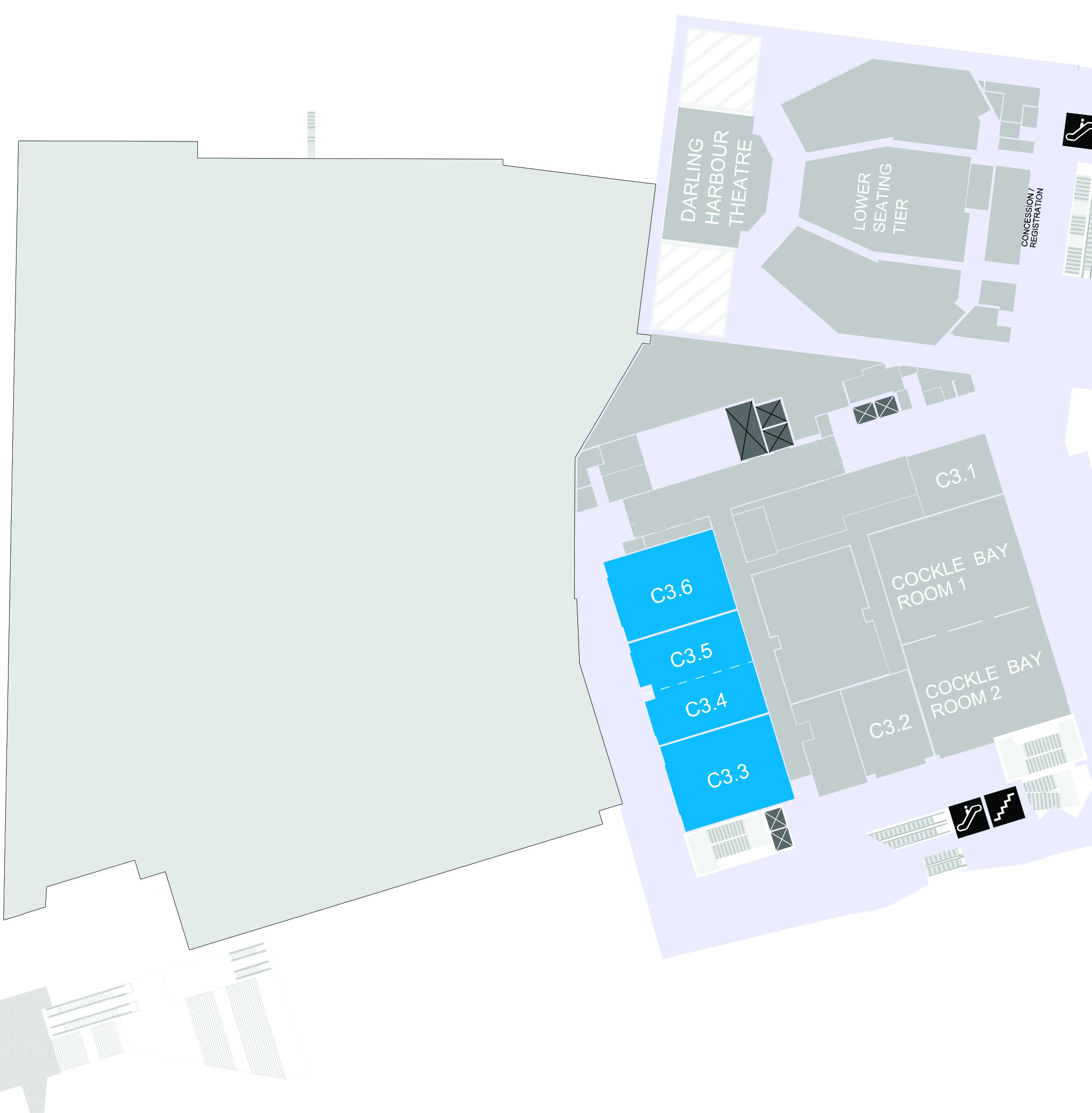 Key dates

16 January - Call for proposals opens
28 February - Call for proposals closes
22 May - Call for proposals notifications
1 June - Registration opens
1 August - Early bird registration closes
9 October 2018 - Conference starts
Sponsors

{global_content name='counter'}{global_content name='key_dates'}{global_content name='subscribe_to_enews'}{global_content name='download_prospectus'}{global_content name='view_schedule'}{global_content name='sponsors_destination'}{global_content name='slider_news'}