Call for proposals
Call for proposals is now closed.
Thank you to everyone who has submitted a proposal. Notification will be sent early May 2015.
Downloads:

Presentation types
You can submit a proposal for a long or short presentaiton, poster, panel or workshop. Read descriptions here.

Target audience
Abstracts should be written in the context of international education. When submitting a proposal, you must indicate the likely target audience, including key interest area and sector.

Assessment of proposals
Please read and understand the review criteria on which your proposal will be assessed. What proposals is the committee particularly interested in receiving? What are the abstracts stand out? What are the common reasons for rejection?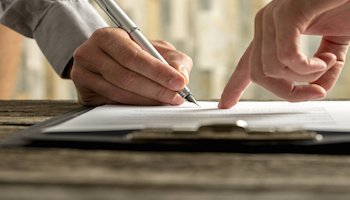 Terms and conditions
Terms and conditions related to the submission, including speaker registration, privacy policy and storage/use of data.

Notification and speaker registration
All proposals submitted will be assessed and outcomes of the review will be notified to all submitters, whether accepted or not.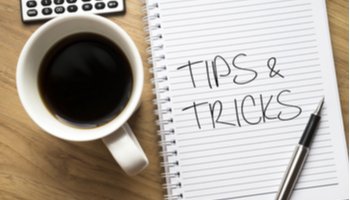 Submission tips
Some tips to hep you prepare and be successful!
Key Dates
Call for proposals opens
17 Dec 2014
Call for proposals closes
02 MArch 2015
Registration opens
18 May 2015
Early bird closes
31 July 2015
Conference starts
06 October 2015