Call for proposals
We are calling for proposals to be submitted for AIEC 2015.
The deadline is 2 March 2015.
Please read the CFP guidelines by clicking on sections below (or download the PDF version).
You can use the Word submission form and speaker profile form to prepare your submission offline, but all proposals must be submitted via the online form in X-CD.

Key dates
Important dates to keep in mind for call for proposals and program.

Presentation types
When you submit a proposal, you will need to indicate if you would like to submit for a long/short presentation, poster, panel and/or workshop. Please read and understand each description available here.

Target audience
Abstracts should be written in the context of international education. When submitting a proposal, you must indicate the likely target audience, including key interest area and sector.

Assessment of proposals
Please read and understand the review criteria on which your proposal will be assessed. What proposals is the committee particularly interested in receiving? What are the abstracts stand out? What are the common reasons for rejection?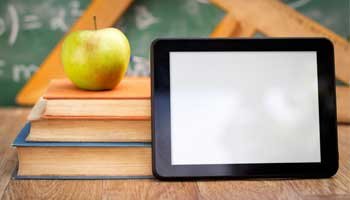 Title and abstract
Guidelines on how to write your title and abstract.

Speaker profile
Information about how to prepare your bio and speaker information.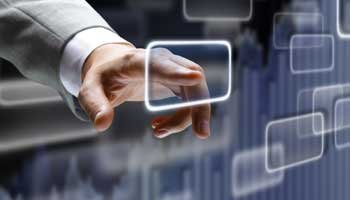 Online submission instructions
Step-by-step instructions on how to submit a proposal, edit a proposal, and add/edit co-speakers.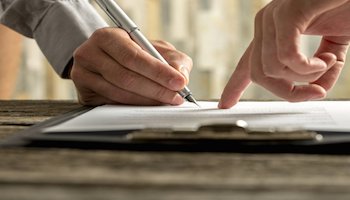 Terms and conditions
Before you submit a proposal, please ensure you and all your co-speakers have read and understood the terms and conditions about submission, speaker registration, privacy policy and storage and use of data collected through the submission process.
Notification and speaker registration
All proposals submitted will be assessed and outcomes of the review will be notified to all submitters, whether accepted or not.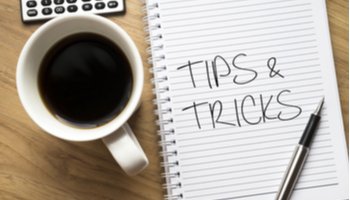 Submission tips
Some tips to hep you prepare and be successful!