Australian States and Territories
Booth: 30
Study NSW
StudyNSW is an Australia state government entity that supports the growth of international students in New South Wales (NSW). It is a dedicated unit within the Department of Industry to support all NSW international education providers (both public to private), English language ELICOS providers as well as international students.
The NSW Government established StudyNSW in 2014 to increase the number of international students studying in NSW or with our education providers overseas, improve the quality of their experience while in NSW, and recognise their contributions to our communities.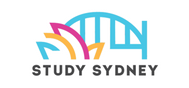 Robin Daroczy
Administration Support Officer
Study Sydney
T: +61 (02) 9228 4215
E: Robin.daroczy@dpc.nsw.gov.au
W: www.study.sydney
StudyPerth
StudyPerth is the first point of contact for potential students and decions makers offering support, advice and informaton around studying, living and enjoying Perth. StudyPerth works closely with industry and government to ensure the best possible experience is offered. 



Mike Ryan
Executive Director
StudyPerth
T: +61 (08) 6253 7491
E: mike.ryan@studyperth.com.au
W: www.studyperth.com.au
StudyAdelaide
StudyAdelaide promotes Adelaide as Australia's premier learning city, offering the perfect balance of education excellence, lifestyle, and a welcoming community. StudyAdelaide's marketing activities include digital campaigns, country-specific websites, attendance at offshore roadshows and events, and education agent familiarisation tours to Adelaide.
StudyAdelaide delivers and supports over 50 events each year for onshore students, giving them the opportunity to develop neworks, make new friends and experience Australian culture. 

Karyn Kent
Chief Executive
StudyAdeladie
T: +61 (08) 8226 0022
E: karynkent@studyadelaide.com
W: www.studyadelaide.com
Study Tasmania
Think differently – Study Tasmania! Tasmania offers a different kind of educational choice, with unique and inspiring lifestyle and study options. Tasmania is safe and accessible with vibrant, modern cities based around historic European architecture. With world quality educational institutions and a lifestyle second to none, Tasmania has everything needed to achieve excellent educational outcomes.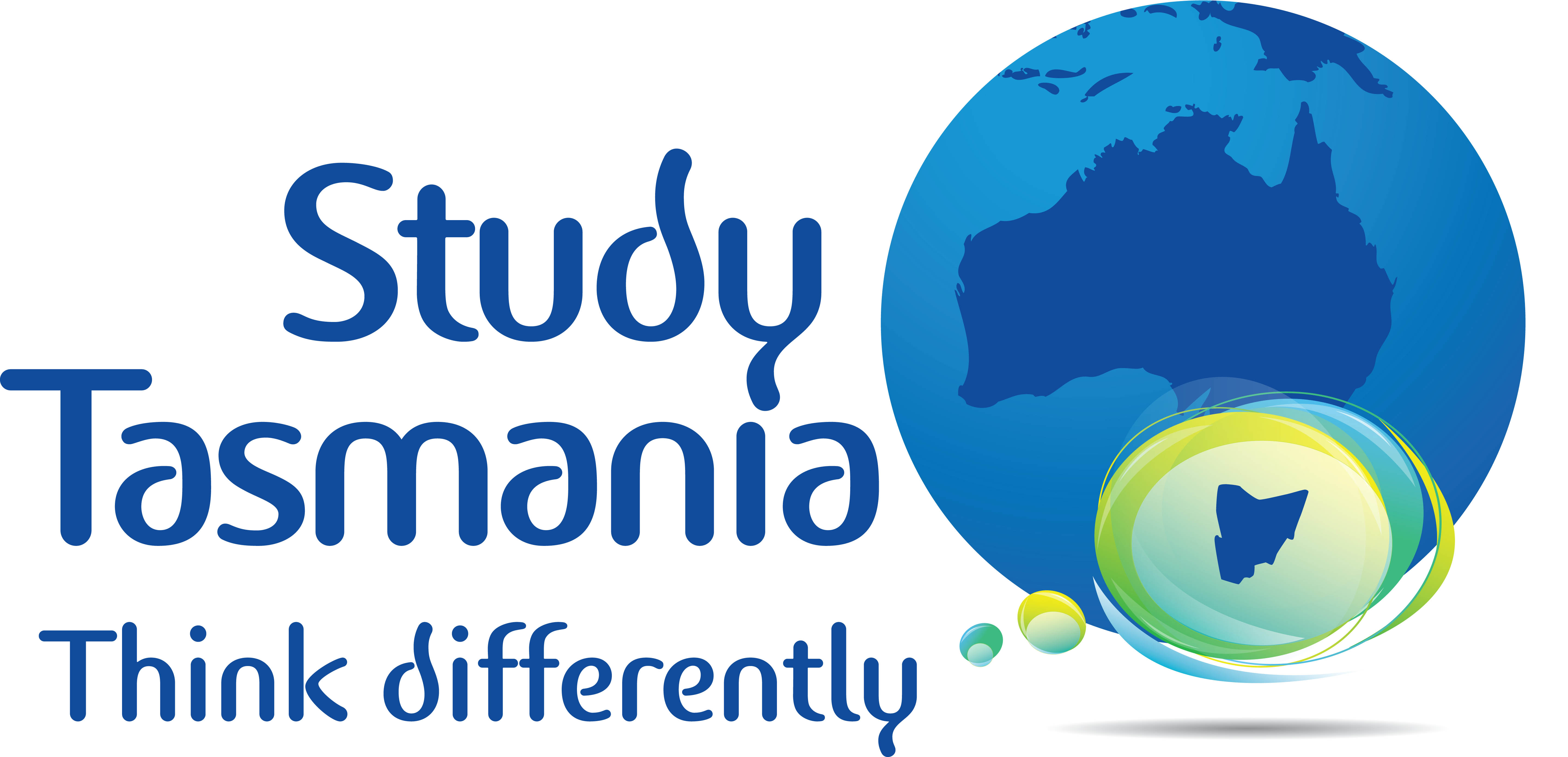 Anne Ripper  
Director, Government Education & Training International 
Study Tasmania
T: +61 (03) 6165 5727
E: Info@geti.tas.gov.au
W: www.studytasmania.tas.gov.au

Study Melbourne
Study Melbourne champions international students; enhancing their experience of living and studying in Victoria. We offer unique, year-round services and events for every stage of the student journey, as well as confidential support services provided by the Study Melbourne Student Centre - the first of its kind in Australia. 

Jane Favaloro  
Manager
T: +61 (03) 9651 8107
E: Jane.Favaloro@ecodev.vic.gov.au
W: www.studymelbourne.vic.gov.au
StudyNT
The Northern Territory Government Department of Trade, Business and Innovation's Study in Australia's Northern Territory (#StudyNT) promotes international education and training.
StudyNT works with local and business communities to welcome international students to achieve academic success and discover new pathways to their future in Australia's Northern Territory. 

 
Rachael Shanahan
T: +61 (08) 8999 6399
E: rachael.shanahan@nt.gov.au
W: www.studynt.nt.gov.au
Trade and Investment Queensland
Trade and Investment Queensland's International Education and Training Unit (IETU) works to build a strong and sustainable international education and training industry that facilitates global engagement, produces lifelong ambassadors for Queensland, and becomes a key catalyst for growing Queensland's knowledge economy. IETU works in partnership with industry providers to position Queensland as a leading global provider of international education and training services. 

Jacqueleen Brown
Principal Marketing and Events Officer
Trade and Investment Queensland
T: +61 (07) 3514 3147
E: jacqueleen.brown@tiq.qld.gov.au
W: www.tiq.qld.gov.au
StudyCanberra

Oliver Harrap
Manager
Innovate Canberra, ACT Government
T: 13 22 81
E: studycbr@act.gov.au
W: www.studycbr.com.au