Allianz Global Assistance
Booth: Coffee 1
For 18 years, we have provided health insurance and assistance to overseas students and visitors.  Working with many of Australia's leading education institutions, we are a leading provider of overseas student health cover.
As a company, we 'Dare and care, anytime, anywhere'. We Dare to be different with many new exciting projects now being delivered. We Care by inviting you to focus on you and your students or customer needs.  We offer a flexible approach to overseas student health cover (OSHC) and overseas visitors health cover (OVHC) with assistance services relevant to students, education institutions and partners. Our digital transformation project provides the most user-friendly health cover experience in the industry.    Simple information and clear messages for our international students and visitors facilitates a great and safe stay whilst in Australia.
Visit our barista coffee booth and talk to the team or request a demonstration at booth no 1.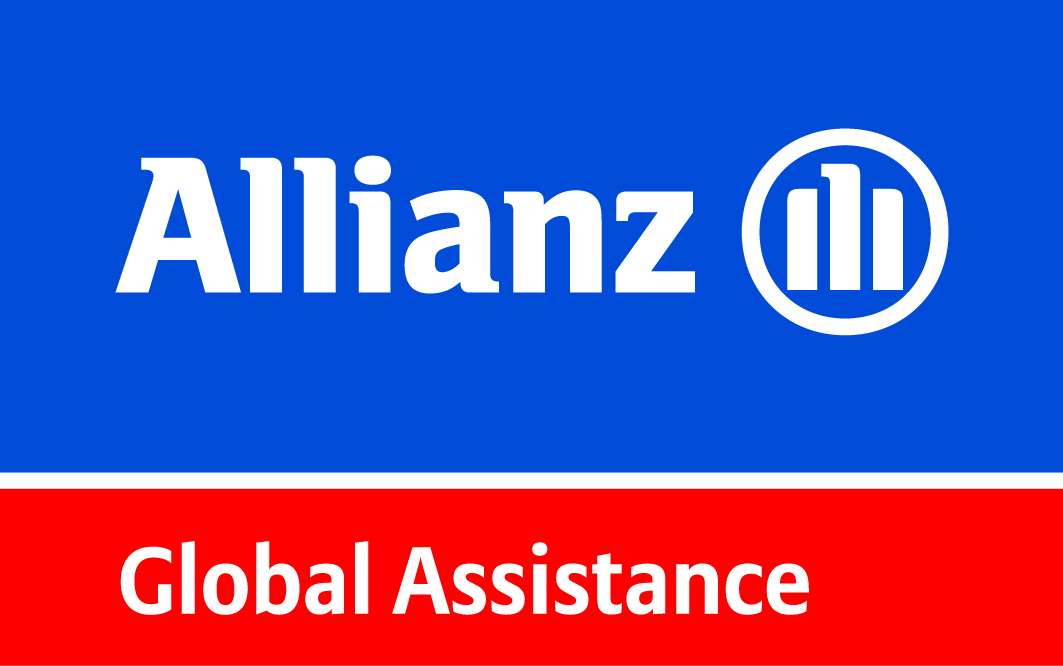 Mary Pozzobon
National Sales Manager - Transformation
International Health and Education
74 High Street
Toowong QLD 4066
Australia
M: +61 0433 140 866
E: mpozzobon@allianz-assistance.com.au 
W: www.allianzassistancehealth.com.au