Celebrating 30 years
The AIEC is proud to celebrate an important milestone this year. For 30 consecutive years, the conference has been a forum for the international education community in Australia to come together, share ideas, discuss the challenges and opportunities for the sector and shape the future of international education.
Lets all join in to celebrate this important milestone! 
Theme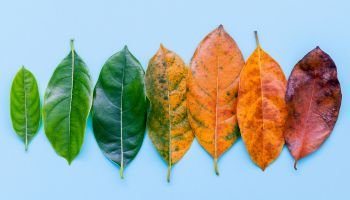 Photo competition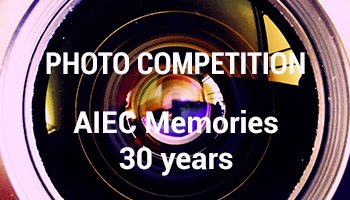 Key dates

1 June 2016 - Registration opens
19 August 2016- Early bird closes
18 October 2016 - Conference starts